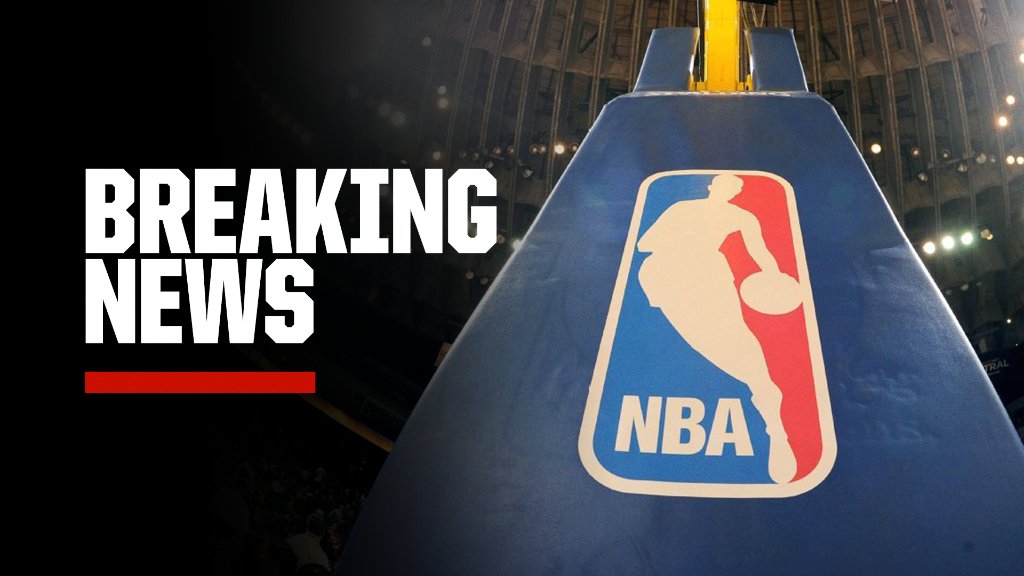 The NBA has suspended its season "until further notice" after a Utah Jazz player tested positive Wednesday for the coronavirus.
"The NBA is suspending game play following the conclusion of tonight's schedule of games until further notice," the league said in a statement issued shortly after 9:30 p.m. ET. "The NBA will use this hiatus to determine next steps for moving forward in regard to the coronavirus pandemic."
The player is Rudy Gobert of the Jazz, sources told ESPN's Adrian Wojnarowski. That led to Utah's game at Oklahoma City being postponed just before tipoff.
The NBA is expected to address next steps with teams when it conducts a call with the board of governors at 12:30 p.m. ET Thursday, sources told ESPN's Ramona Shelburne.
Also Wednesday, the NBA G League announced in a statement that it has "suspended the 2019-20 season, effective after tonight's games."
Mavericks owner Mark Cuban said during ESPN's broadcast of Dallas' 113-97 victory over the visiting Denver Nuggets that he was shocked by the news that the season was being suspended.
He said his initial reaction was, "This is crazy. This can't be true."
He continued: "I mean, it's not within the realm of possibility. It seemed more like out of a movie than reality."
Cuban then added that he isn't an expert and defers to NBA commissioner Adam Silver on these matters.
"I trust Adam [Silver]. You know what? It's really not about basketball or money," Cuban said. "Literally, if this thing is exploding to the point where all of a sudden players and others have had it, you think about your family. You want to make sure you're doing this the right way. Now it's much more personal, and you've seen what's happened in other countries, but just the whole idea that it's come this close and potentially a couple players have it, just, 'stunning' isn't the right word. Just crazy."
After the game, Cuban said teams have been told they can continue to practice, and he added that players have been told they should not have visitors from out of town.
The last game to be completed Wednesday was Dallas' win over Denver, as the New Orleans Pelicans' game at the Sacramento Kings was postponed because one of the referees scheduled to work that game worked Utah's game on Monday.
"The game was canceled out of an abundance of caution," the NBA said.
Source: ESPN