OH HERE GO DA BULLSHIT,I WAS SO SCARED THIS WAS GONNA HAPPEN, WHY WOULD YOU DO THAT !?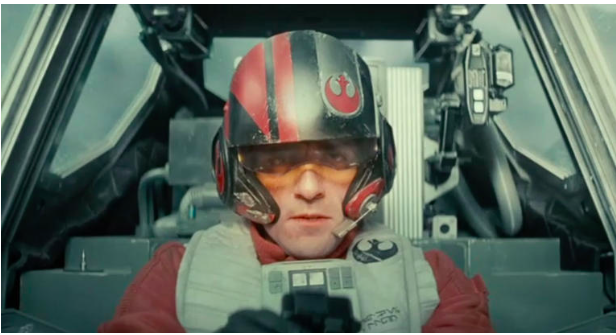 "Star Wars" creator George Lucas may have relinquished control of his space-faring franchise when he sold the rights to Disney back in 2012, but those wondering how much of the director's influence will find its way into the plot of the upcoming seventh installment may now have an answer — not much.
Following comments that he had started to craft some ideas for a new "Star Wars" trilogy before Lucasfilm was acquired, Lucas was asked in an interview with Cinema Blend published Tuesday to divulge some of the ideas he had cooked up for new "Star Wars" material.
"Well, the ones that I sold to Disney and everything, they came up to the decision that they didn't really want to do those," Lucas told Cinema Blend. "So they made up their own. It's not the ones that I originally wrote."
STAR WARS BLASTS BACK ONTO OUR SCREENS
There will doubtless be many sci-fi fans claiming relief at the news that Lucas' ideas won't be making it into "Star Wars: The Force Awakens", which is scheduled for release in December. Widespread criticism of the CGI-heavy prequel trilogy that arrived between 1999 and 2005 has seen Lucas' cachet within the geek community drop. This even led to viral hits such as a mocking rework of the first "Force Awakens" trailer that imagines what the new film could look like with Lucas in the driving seat.
Are "Star Wars" fans altogether too eager to give Lucas a hard time though? I'd argue that while there's little to redeem the prequel movies, Lucas is the father of the "Star Wars" universe beloved by so, so many. It's his world we're daydreaming in when we spend long, dull meetings imagining epic lightsaber battles, or spicing up a boring commute with some Duel of the Fates. If I was in Disney's position, I would have thought long and hard before casting aside any ideas that poured directly out of Lucas' grey matter.