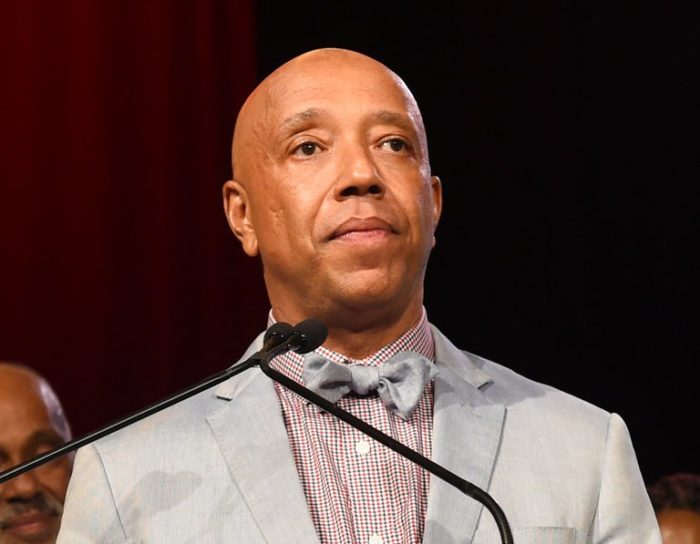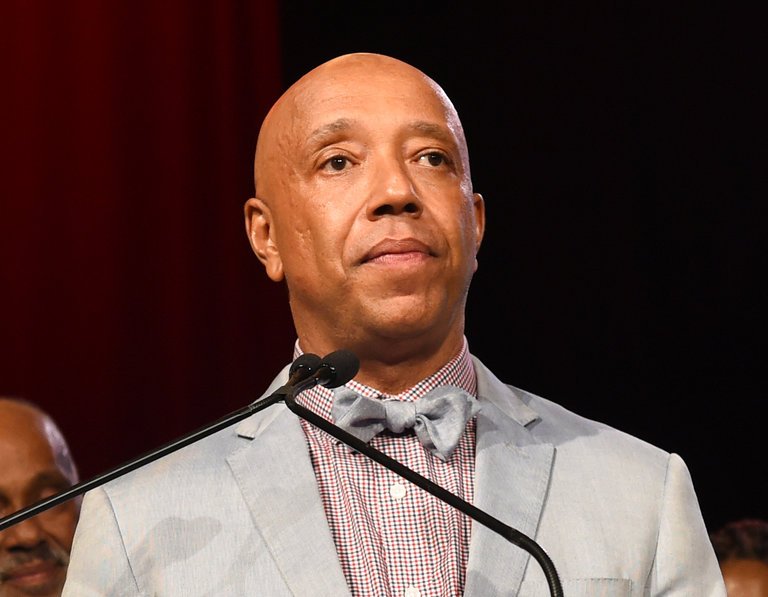 Russell Simmons released a statement to The New York Times in response to four women who accused him of violent sexual behavior, including three who accused him of rape. In his statement, Mr. Simmons denied the accusations.
[Music Mogul Russell Simmons Is Accused of Rape by 3 Women]
The complete statement from Mr. Simmons appears below:
I vehemently deny all these allegations. These horrific accusations have shocked me to my core and all of my relations have been consensual.
I am blessed to have shared extraordinary relationships, whether through work or love, with many great women; and I have enormous respect for the women's movement worldwide and their struggle for respect, dignity, equality and power. I am devastated by any reason I may have given to anyone to say or think of me in the ways that are currently being described. In recent weeks, some former business, creative and romantic partners have aired grievances as claims I categorically reject. In some of these instances, financial motives and direct contradictory witness testimony has been supplied to the media, which has been completely left out of stories. In the last few days, one woman attempted to extort me for $500,000 only to recant her ridiculous claim. The current allegations sent to me by The New York Times range from the patently untrue to the frivolous and hurtful. The presumption of innocent until proven guilty must not be replaced by "Guilty by Accusation."
I have already apologized for the instances of thoughtlessness in my consensual relations. I have separated myself from my businesses and charities in order to not become a distraction. I have re-dedicated myself to spiritual learning, healing and working on behalf of the communities to which I have devoted my life. I have accepted that I can and should get dirt on my sleeves if it means witnessing the birth of a new consciousness about women. What I will not accept is responsibility for what I have not done. I have conducted my life with a message of peace and love. Although I have been candid about how I have lived in books and interviews detailing my flaws, I will relentlessly fight against any untruthful character assassination that paints me as a man of violence.