SEXIFY!!
Sessilee Lopez is already "dressed to kill" for Valentine's Day donning a few sexy pieces and ruby red lips for the "love" issue of online fashion magazine, 
Dress To Kill.
  And chick looks irritatingly gorgeous.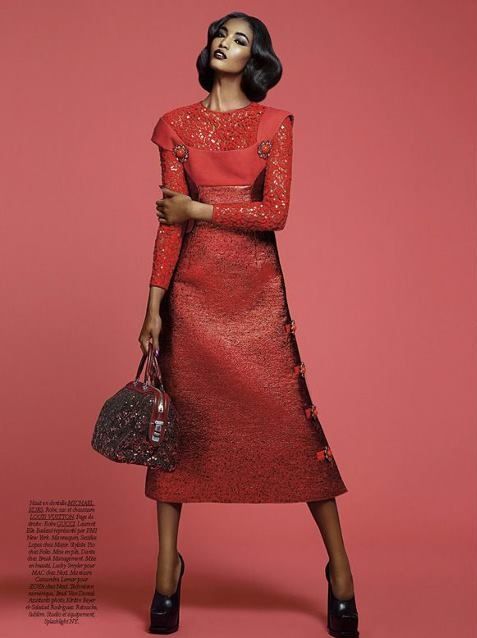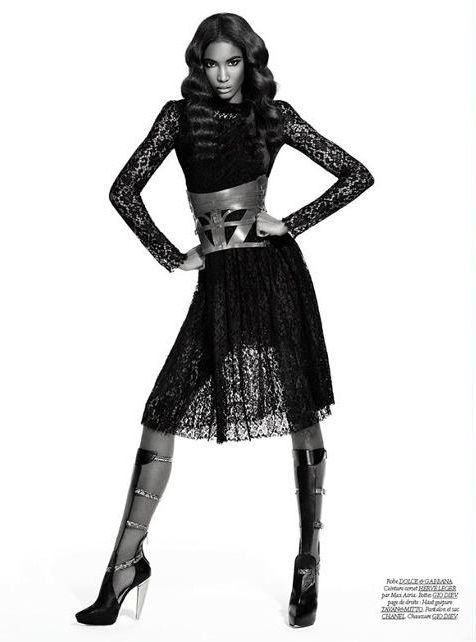 Outside of modeling, 23-year-old Sessilee's proving she more that just a pretty face on her popular food blog 
The Best by Sess
 where she recreates recipes she's discovered during her travels around the world.