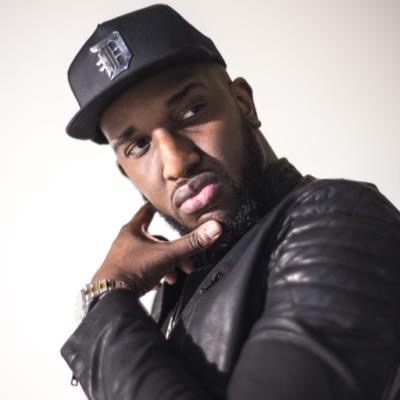 On Any List Of Southern Mixtape Pioneers Or Notable DJs You Are Sure To Find Hoodrich Entertainment Founder, B.E.T. Nominated & SEA Award Winning DJ Scream.  The Atlanta Native First Made A Name For Himself As A DJ In College & Began Building His Brand Thru Hosting Mixtapes, As Well As Major Artist Campaigns.  Scream Eventually Landed His Own Weekly Mix Show,
Hoodrich Radio
on Sirius XM Hip Hop Nation, & Rick Ross's
Maybach Music Group's
Roster.  With Over A Decade In The Industry, Scream Continues To Be Sought After.  Listen In As We Learn What It Takes To Be A Prominent DJ With Staying Power, & More!
To Listen or Participate Dial 760-913-4119 or Access The Link or Provided Below:
@DJscream