Jagged Edge Tour Dates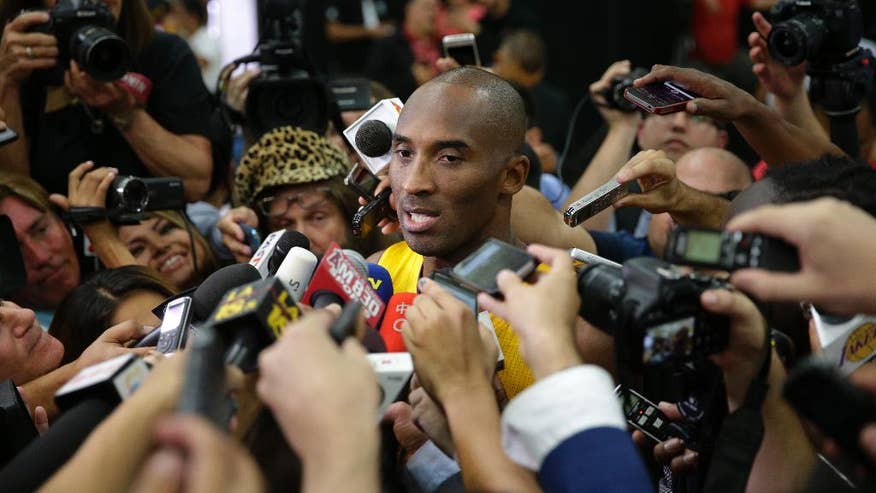 "D'Antoni and I didn't have the same philosophy on winning. For me, it's winning and no in between…it's championship or a waste of time," Bryant said, according to Ramona Shelburne of ESPN Los Angeles.
 Bryant is truly psychotic when it comes to winning, but his implication that D'Antoni didn't really care about winning is a bit odd given the circumstances last season. Still, this is just Kobe being Kobe.
Bryant went on to praise D'Antoni's replacement, Byron Scott, according to Arash Markazi of ESPN Los Angeles:
"It's a philosophical thing," Bryant said. "He agrees with me and it's the Lakers organization we're here for one reason only and that's to hang championship banners, not division banners or conference banners or anything else. We don't do that. We focus on winning championships and that's very important for our young guys to understand."
Unfortunately for Bryant and Scott, the Lakers will be extremely hard pressed to even come close to competing for a championship in the next few seasons. Even if Bryant bounces back from his injuries, the talent simply isn't there to keep up in the loaded Western Conference. Having the correct "philosophy of winning" won't change that.