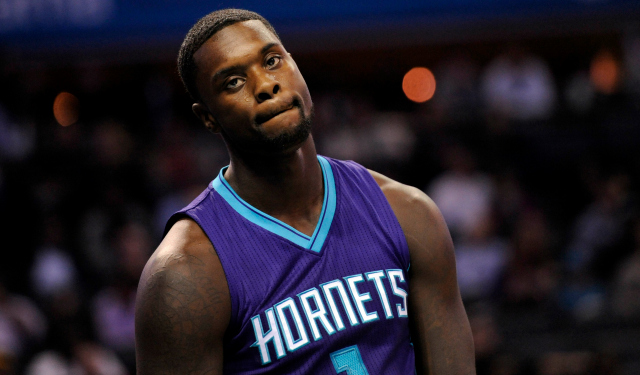 The Clippers acquired Lance Stephenson on Monday night in a trade with the Hornets that sends Matt Barnes and Spencer Hawes to Charlotte.
A similar deal had been proposed last season before the trade deadline but fell apart, sources said.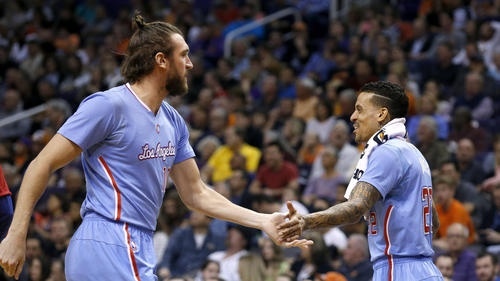 "We are pleased to add a pair of proven veterans to our team," Hornets general manager Rich Cho said in a news release. "Spencer Hawes is an experienced big man whose outside shooting gives us additional flexibility on offense. Matt Barnes is an experienced veteran who knows the NBA."
Stephenson signed a three-year, $27 million deal with the Hornets last summer that includes a team option for the final year so the Clippers would only be on the hook for this upcoming season if Stephenson doesn't pan out.
The Clippers have been trying to upgrade at the wing for years and since they are essentially at the cap now, the only way to significantly upgrade the position is through a trade.
While Stephenson, 24, struggled in his first season with the Hornets, averaging 8.2 points, 4.5 rebounds and 3.2 assists while starting just 25 of the 61 games he played, the Clippers believe he can regain the form he had in Indiana if he came to Los Angeles.