In an exclusive interview with VF.com, Michael "Mike D" Diamond of the Beastie Boys remembers the "bizarre" turn of events that claimed the lives of rap icons the Notorious B.I.G. and Tupac Shakur—and ushered in a violent new era for hip-hop.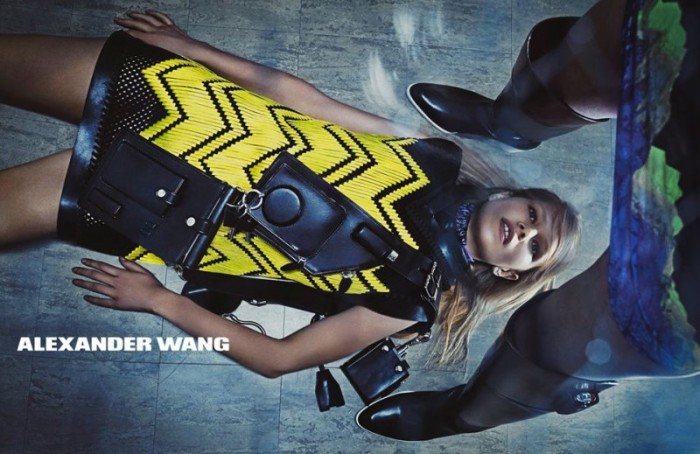 The American fashion designer reasoned about the theme of the Fall 2014 Campaign, stating, "I went to boarding school for five years so there was a familiarity to the environment for me. The idea of survival at a reformation camp was the theme of the campaign. In those limiting environments, there are always temptations to rebel, to react and to test yourself."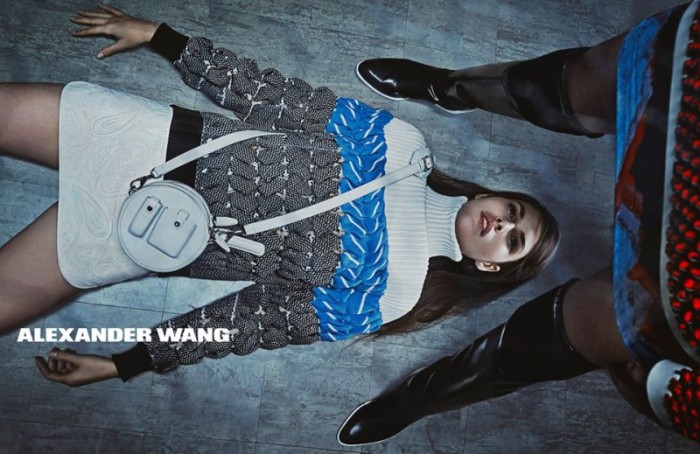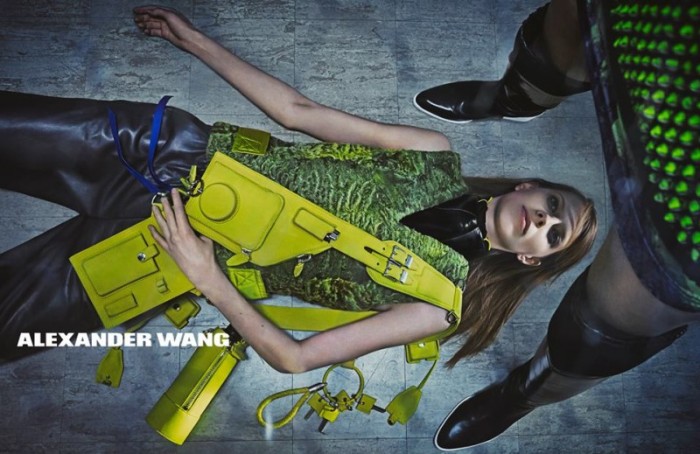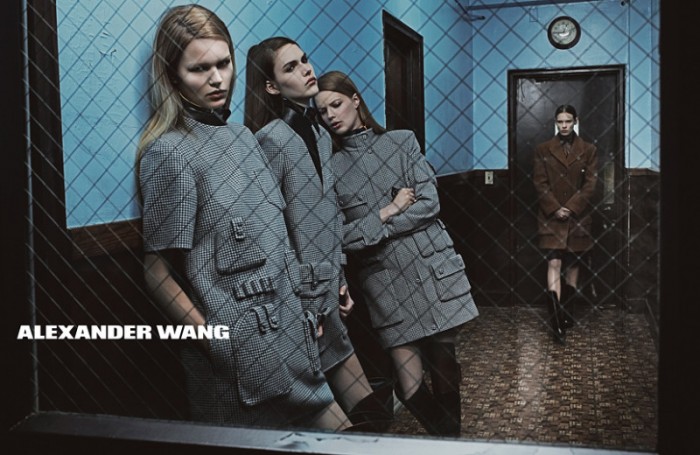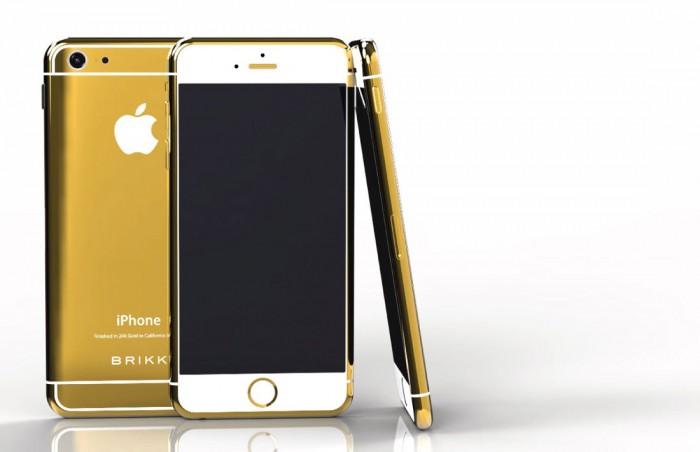 Brikk's new collection includes 14 models that are extravagant versions of the upcoming phone, featuring a unique range of exquisite fabrications.
The iPhone 6 will be disassembled by the Brikk team in a state-of-the-art laboratory located Los Angeles before the "Lux" process begins, with buyers offered the option of coating the device in 24-carat yellow gold, 24-carat pink gold or pure platinum. The bling-obsessed can also add a carat of white diamonds to embellish the Apple logo on the phone back.
Audio clip: Adobe Flash Player (version 9 or above) is required to play this audio clip. Download the latest version here. You also need to have JavaScript enabled in your browser.
PARTYNEXTDOOR returns with the drop of a brand new track called Grown Woman. This track will be featured on PARTYNEXTDOOR upcoming album PARTYNEXTDOOR Two, which drops on Itunes later on tonight.
DJ Mustard teams up with 2 Chainz and Ty Dolla $ign for the release of his new visual for Down On Me. Dj Mustard debut album 10 Summers due out later on this year.
UH HUN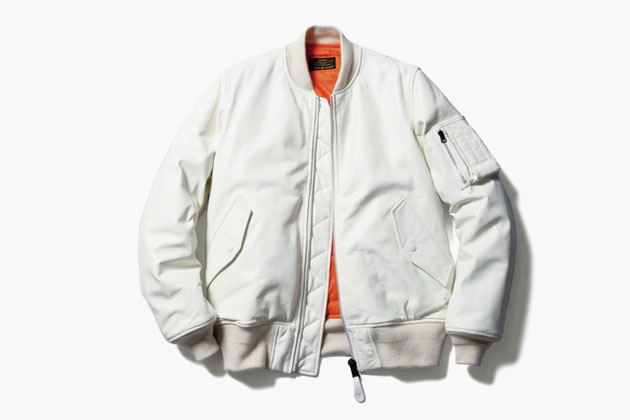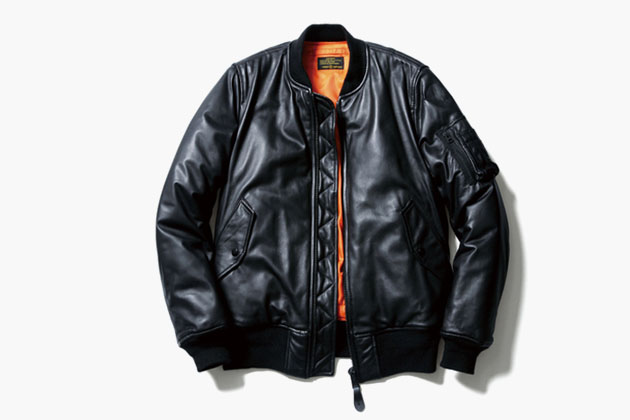 Japan's uniform experiment have teamed up with American military-wear specialists Alpha Industries on the creation of a pair of leather MA-1 bomber jackets.