Jagged Edge Tour Dates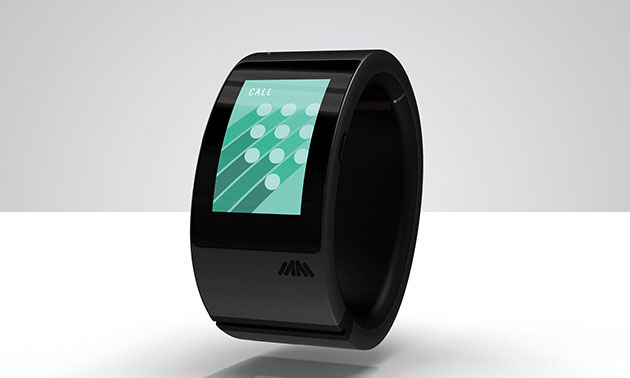 Musician and entrepreneur will.i.am, clearly not content with launching a line of eyewear andtrying to sue Pharrell Williams over the use of the phrase "I Am," has branched out into the world of wearable tech. The Black Eyed Peas member and millennium man has debuted his i.am+ company with the launch of the PULS smart band, a new entry into the wearable tech market which offers a music player, fitness tracking, GPS and a pedometer alongside apps like Facebook and Twitter. More interestingly, it can also utilize a built-in mirrored SIM to make calls and texts without the use of a conventional phone.
will.i.am claims the PULS will be more of a "fashion tech" item than wearable tech (a move similar to Apple – who recently enlisted fashion photographer David Sims to shoot an editorial for their smartwatch) – which seems like a wise move, although the i.am+ company is set to offer some pretty dubious-sounding jacket and shoes to accompany the watch. While we're not entirely convinced on the future of wearable tech, i.am+ and the PULS look to offer an interesting rival to the Apple Watch to say the least.