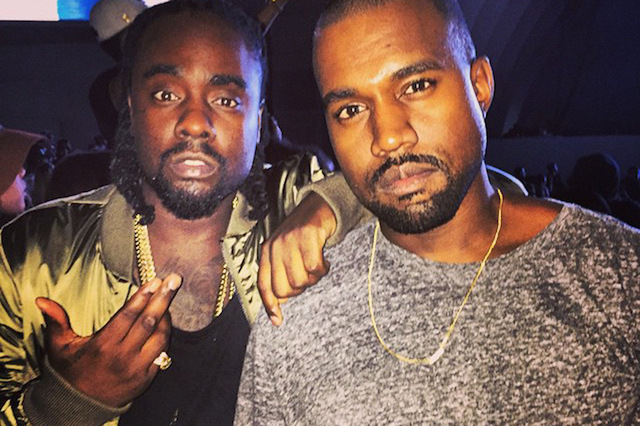 D.C. native Wale is hoping to rebrand the Eastern Conference budding sports franchise Washington Wizard. In a recent conversation with ESPN the Magazine, Wale mentioned he's hoping to recruit Kanye West as a designer for the team's new uniform initiative.
I want to be a shot in the arm to D.C. basketball. My job is to provide a spark, at all costs. I'm not going to do anything corny, but I'm talking to Kanye about designing new uniforms. I want to see the phone booth rocking every time I come here. I want to create the "Lake Show," create what the Bulls had. I want to take the personality of our stars — John, Otto, Marcin — and create what Kemp and Payton had, what LeBron and D-Wade had. That's the vibe I want.
New England Patriots coach Bill Belichick held a press conference Thursday after the NFL found that 11 of the 12 game footballs used Sunday were not inflated enough according to league rules.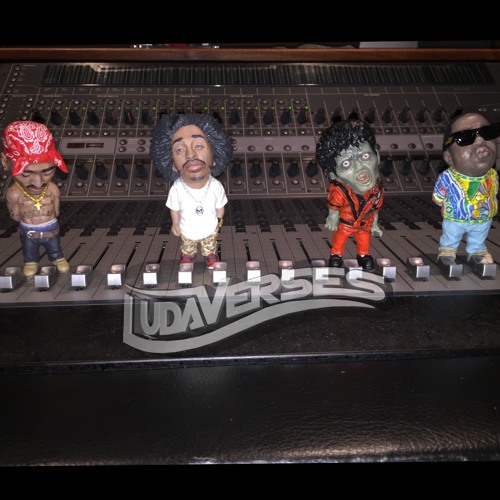 Ludacris keeps his Ludaveres series going as he he decides to rap over Rae Sremmurd Throw Sum Mo. Ludacris recent EP titled Burning Bridges is out right now.
Phil Spencer showcases Xbox experiences on Windows 10, including the Xbox app, Game DVR, cross platform play, DirectX 12 and streaming Xbox One games on Windows 10.
LAKERS JUST CAN'T CATCH A BREAK !!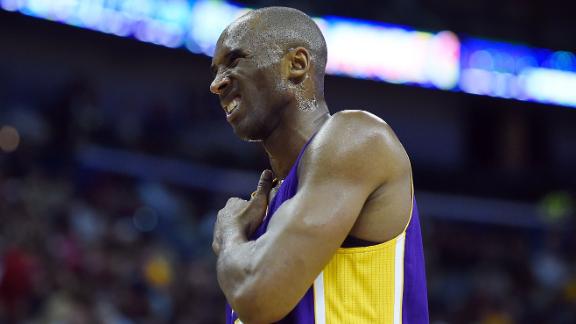 Los Angeles Lakers guard Kobe Bryant suffered a torn rotator cuff in his right shoulder in the second half of Wednesday night's loss to the New Orleans Pelicans, an MRI exam revealed Thursday.
The Lakers announced that Bryant will return to Los Angeles and will be examined by team doctors Friday instead of playing that night against the Spurs. The team said an update on Bryant's condition would be issued then.
Bryant suffered the tear with 4:14 left in the third quarter against the Pelicans when he drove baseline for a two-handed dunk.
"It felt fine when I went up, didn't feel too good when I came down," Bryant said after the game.
He grabbed his shoulder as he ran back down the court and checked out of the game a few minutes later.
Bryant checked back in with five minutes left in the fourth quarter and immediately favored his shoulder. He tried to rebound and dribble with his left hand, but it became clear something was wrong when he shot and made a turnaround 14-foot jumper with just his left hand.
"Obviously after I saw that everything he did was with the left hand, I knew then, let's get him out of there," Lakers coach Byron Scott said after the game.
It's unclear what the injury means for Bryant's status going forward. Scott spoke to reporters at practice Thursday before knowing the MRI results, and he declined to state any plans without knowing those results.
Bryant downplayed the issue after Wednesday night's game.
"I've played on a torn labrum before," Bryant said after scoring 14 points in 30 minutes. "I'm not too concerned about it."
Scott said after the game that, depending on the MRI results, Bryant would continue to play in spots and on a minutes limit. It's expected that Bryant will play even more sparingly now as the Lakers work to preserve him for next season, his 20th in the NBA and the final year of his contract with the team.