Jagged Edge Tour Dates
Two-time Grammy Award winning Def Jam/Atrium recording artist COMMON is set to embark on his upcoming "Nobody's Smiling" US Tour featuring Jay Electronica. The tour will be kicking off in Las Vegas, NV on November, 21st and ending in New York, NY on December 10th. Nobody's Smiling, COMMON's tenth studio album was released by Def Jam/Atrium records July 22nd. The NEW YORK TIMES commented on the album saying "the rapping is muscular, self-assured and occasionally even startling." "Common has crafted one of the best hip-hop albums of the year so far" said THE GUARDIAN. The Album debuted #1 on Billboard's Top R&B/Hip Hop Chart.
"I'm excited to be touring because I haven't in several years and to be doing it with an album like Nobody's Smiling is giving me a chance to perform the hip hop that I love." To have Jay Electronica on this tour is crazy. He is one of the freshest voices in hip hop today. He truly is sparking the culture." said Common.
Tickets for the "Nobody's Smiling" US Tour featuring Jay Electronic are currently on sale to the general public at Ticketmaster and local venue websites.
Teyana Taylor returns with the drop of her latest visual for Do Not Disturb. This track is featured on Teyana upcoming album tlted VII dropping on November 4th.
"If you don't go after what you want, you'll never have it. If you don't ask, the answer is always no. If you don't step forward, you'll always be in the same place."
-Nora Roberts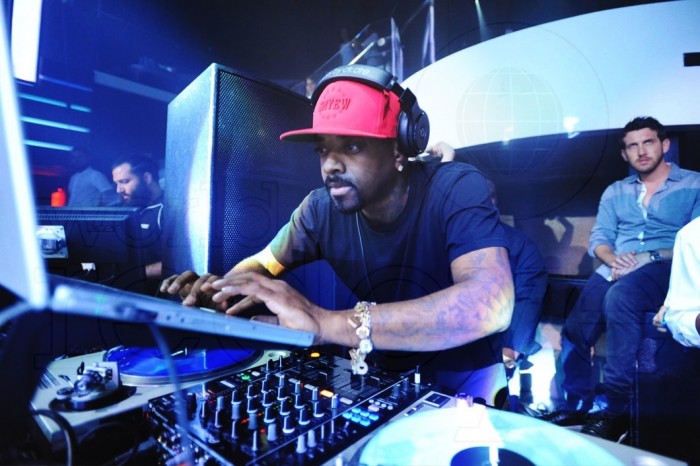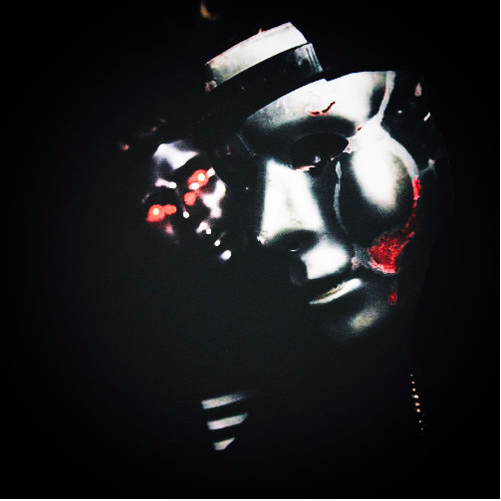 Audio clip: Adobe Flash Player (version 9 or above) is required to play this audio clip. Download the latest version here. You also need to have JavaScript enabled in your browser.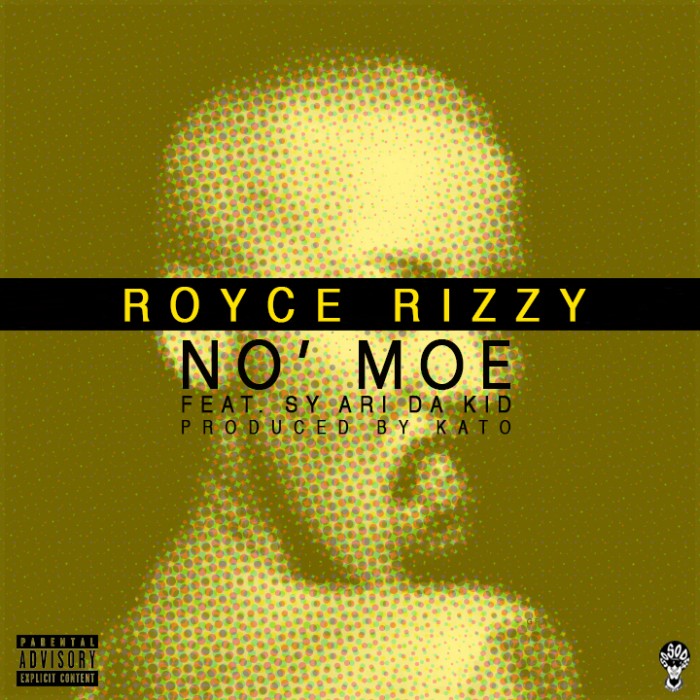 Audio clip: Adobe Flash Player (version 9 or above) is required to play this audio clip. Download the latest version here. You also need to have JavaScript enabled in your browser.
This happened yesterday !!! Its sad to me that this whole situation is no longer news
Professor Cornel West(C) along with Clergy members and other demonstrators protest for the shooting of Michael Brown as they march to the Ferguson Police Station October, 13 2014 in Ferguson, Missouri. Civil rights organizations, protest groups and people from around the country were protesting the August 9 shooting of Brown, which involved Ferguson Police officer Darren Wilson and other killings of black youths at the hands of police officers. (Joshua LOTT/AFP/Getty Images)
You've Earned Points for Reading!
Claim points in our Reward Center, and earn more tomorrow.
Claim Points
FERGUSON, Mo. (AP) — St. Louis County police say civil rights activist Cornel West was among 13 people arrested during a protest at Ferguson police headquarters.
The former Princeton University professor has been in the St. Louis area for a weekend of protests, speeches and workshops designed to call attention to anger over police treatment of minorities.
West now teaches at New York's Union Theological Seminary. He was arrested shortly before 1 p.m. Monday on a charge of disturbing the peace.
County police said the protesters said they wanted to be arrested. Police said arrests were made after protesters began bumping officers' shields and forced their way through the law enforcement skirmish line.
Ferguson is roiled by the Aug. 9 fatal shooting of Michael Brown, an unarmed, black 18-year-old, by a white officer.