CONGRATS TO THE HOMIE NELLY !!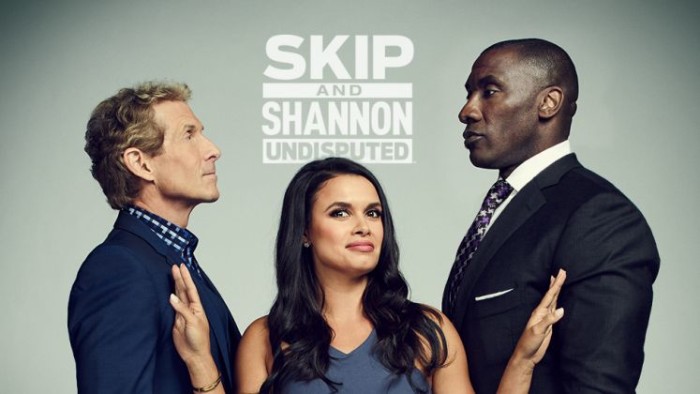 Nelly is bringing his country grammar and sports savvy to FS1's Skip And Shannon: Undisputed. The diamond-selling rapper has secured a development deal with Fox and will join the sports debate show as a contributor alongside Skip Bayless, Shannon Sharpe and moderator Joy Taylor, starting Tuesday, Nov. 1 at 9:30 a.m. ET.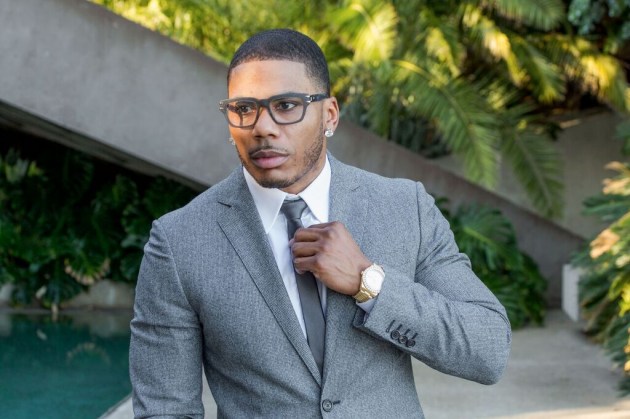 kip and Shannon: Undisputed has other hip-hop ties as well as Lil Wayne provided the "No Mercy" theme song. The airs on FS1 and delves into sports' trending topics weekdays from 9:30 am to 12 p.m. ET.
SOURCE: BILLBOARD