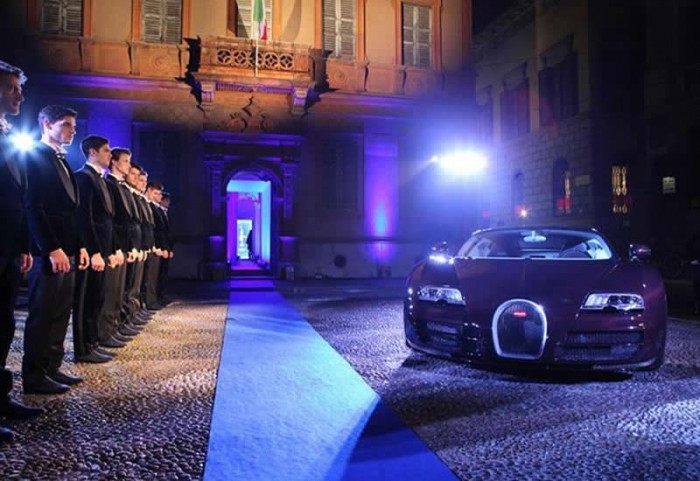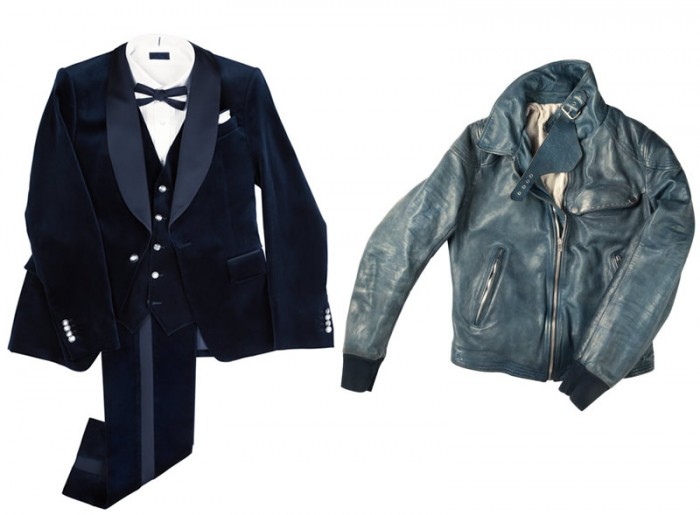 Just a sneak peek inside the  Bugatti Blue Carpet Soirée capsule collection shows a blue-hued Tuxedo. It is styled by blending silk with patterned jacquard silk velvet. The Bugatti T35 Gentleman Driver jacket is a must-wear while sitting behind the wheel of a Veyron.
The Ettore Bugatti Blu Crocodile set is made to order and includes iconic Bugatti Bag, documents holder, wallets for men and women and belt.
Though the Bugatti collection will be sold all over the world, those in rush can head to exclusive Bugatti boutiques in Hong Kong and Beijing to the grab the first pieces. Watch out for the same in flagship stores as well as small outposts in most of the world's best department stores. Since it isn't always practical to drive a Bugatti to make a statement, wear and carry clothes and accessories from the same brand to flaunt your loyalty all the time.
Bugatti campaign ambassador Andre Van Nord is seen wearing the Bugatti EB Collection.