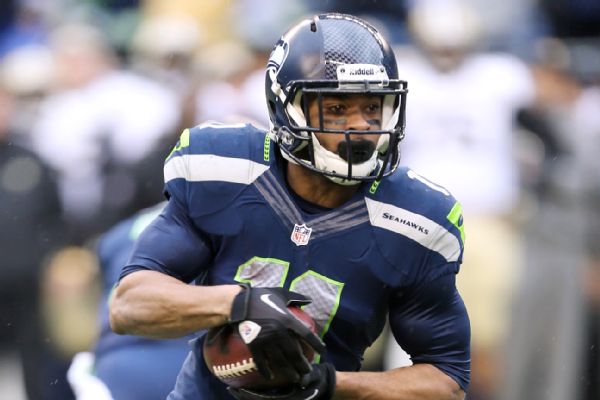 The Seattle Seahawks have agreed to trade wide receiver Percy Harvin to the New York Jets, sources confirmed to ESPN.
Seattle will receive a conditional draft pick in 2015, which will range from a second- to fourth-round pick, a source told ESPN's John Clayton.
Fox Sports first reported the trade, which is contingent on Harvin passing a physical.
In five games for Seattle this season, Harvin has 22 receptions for 133 yards and no touchdowns. He also has 92 rushing yards on 11 carries.
Seattle acquired Harvin from the Minnesota Vikings on March 11, 2013, in exchange for first- and seventh-round picks in 2013, and a third-round pick in 2014.
The Seahawks then signed him to a six-year, $67 million contract with $25.5 million guaranteed.