SO THE OTHER DAY MY WIFI GOT KNOCKED OUT BY THE STORM, AND I SAID COOL I'LL JUST GO SIT OUTSIDE AT STARBUCKS AND WORK,THE WIFI WAS SO SLOW I COULDN'T BELIEVE IT !!! SO I GUESS THEY AINT GOT TO MY HOOD YET LOL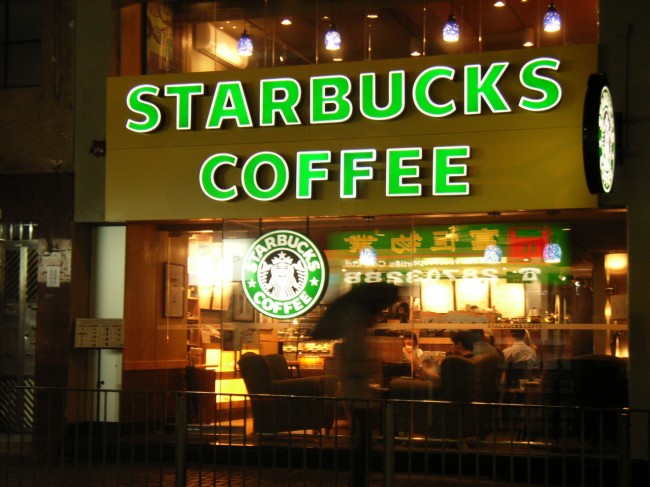 Have you noticed a change to the WiFi at  your local Starbucks? If you haven't logged on to the Internet while grabbing your favorite Venti drink, next time you do you'll notice it faster thanks to a new collaboration with Google. They've teamed up with the coffee shop giant to bring faster, free WiFi connections to all of Starbucks' 7,000 company-operated stores in the U.S over the next 18 months.
When your favorite Starbucks gets Google all set up, you'll notice that you'll be able to surf the web up to 10 times faster then before, but if you live in a Google Fiber city, you'll notice it up to 100 times faster! That's a huge difference, allowing those who like to work at Starbucks fast Internet speeds that are probably better than their home office! Starbucks obviously wants more people working in their stores and teaming up with Google is looking to be the best way if the faster WiFi connections are true. Google announced that they'll start rolling out the new networks starting this month and you'll know it's all good to go when you log in to the "Google Starbucks" SSID.