YO!! I HAD ONE OF THE MOST ADVENTURES WEEKENDS OF MY LIFE TO DATE,I STAYED IN A TENT OUTSIDE,NO ELECTRICITY,NO WIFI AND NO PHONE CONNECTIONS,BACK IN UTAH FOR THE SUMMIT SUMMER SERIES,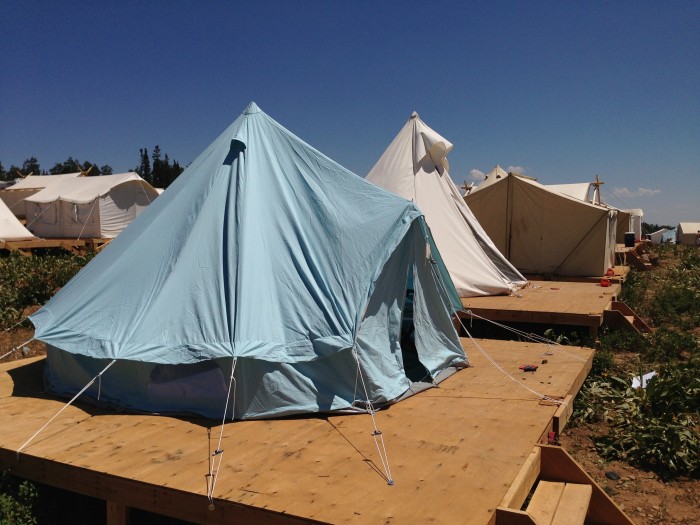 ITS VERY HARD TO EXPLAIN,EXACTLY WHAT WAS HAPPENING HERE,BECAUSE SO MUCH WAS HAPPENING,BUT THIS WAS ONE OF THE BIGGEST MEETINGS OF MINDS CAMPING TRIPS EVER!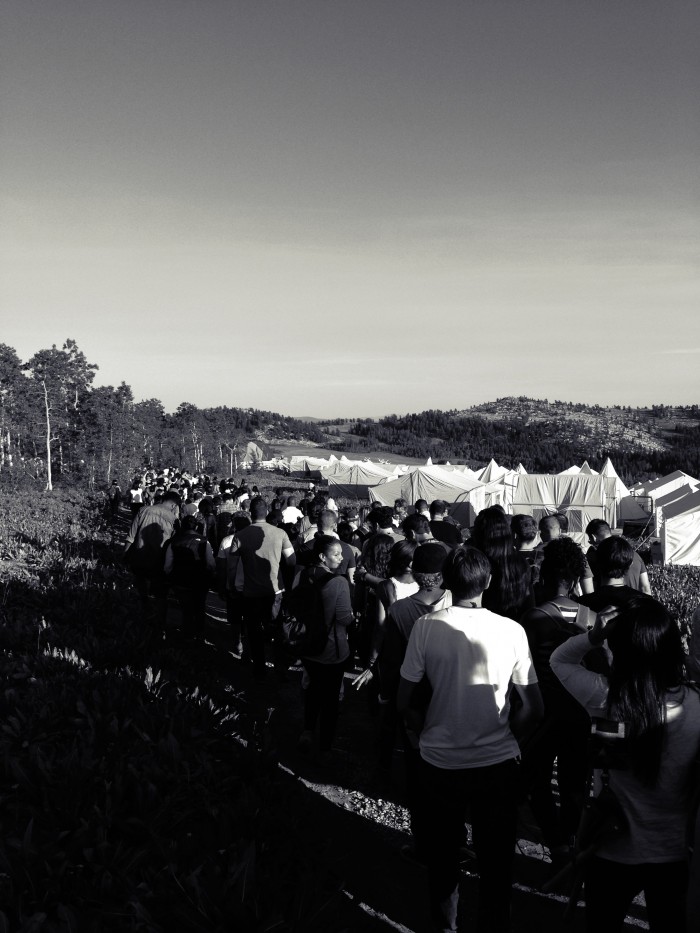 LIKE 900 POWERFUL CEOS, GIRLS AND ENTREPRENEURS GATHERED TOGETHER,HAVING TALKS,ENJOYING THE BEST FOOD,HIKING,SWIMMING, PARTYING ALL WEEKEND,IN THE WOODS OF POWDER MOUNTAIN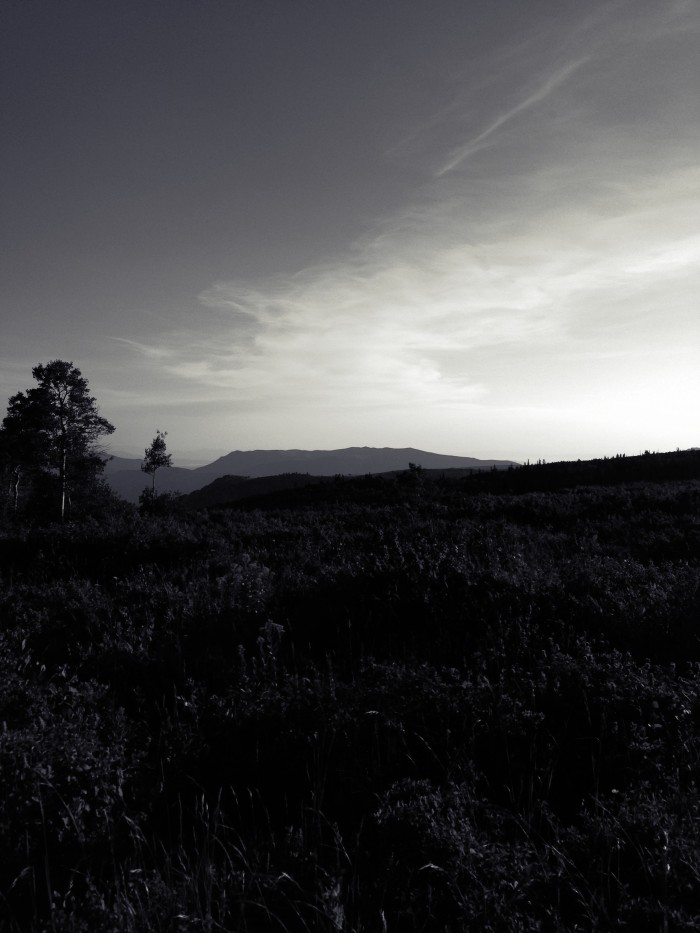 ONE OF THE THINGS I TOOK AWAY FROM THIS WEEKEND WAS THAT, "SUCCESS IS NOT ENOUGH" AND HAVING A BUNCH OF PEOPLE AROUND YOU THAT DO THE SAME THING IS WACK, SPEAKING UP AND BEING SCARED BUT NOT SCARED ENOUGH,WILL GETCHU A LONG WAY IN THIS WORLD,I SPOKE SATURDAY NIGHT, AND THE TOPIC OF MY TALK WAS "MY FIRST HUSTLE" I DISCUSSED ME MAKING MIX TAPES AT 15 AND GETTING MY HOMIES TO SELL THEM AT SCHOOL, AND FROM THAT IS WHERE THE NAME, SO SO DEF CAME FROM,I THEN OPENED THE FLOOR TO HEAR OTHER PEOPLES "FIRST HUSTLE" AND THE STORIES I HERD BLEW MY MIND, THIS ONE GUY AT 16 WAS WORKING AT BLOCKBUSTER BACK IN 92,HE SAW THE DEMAND FOR PEOPLE WANTING VIDEO GAMES,SO HE CREATED HIS ON MAIL ORDER VIDEO GAME SERVICE,AND IN ONE YEAR HE CASHED 2 MILLION DOLLARS WORTH OF CHECKS, SENT TO HIM,AT 16!!!!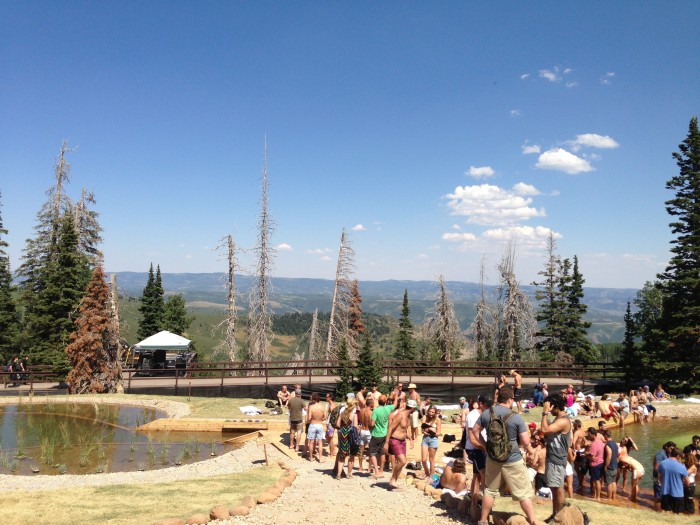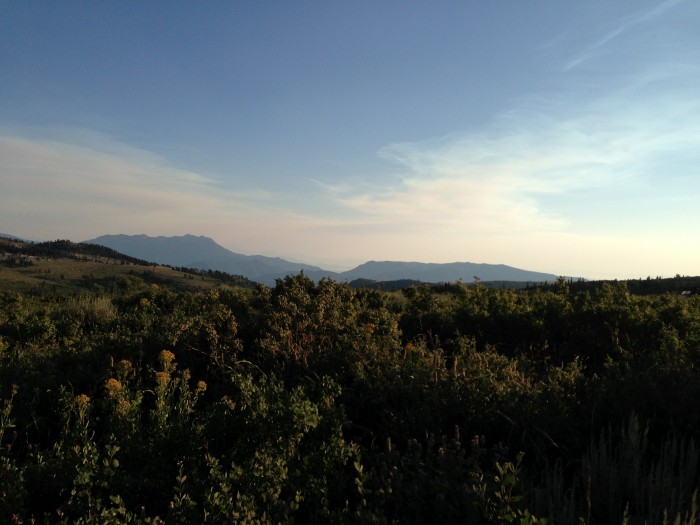 I WANNA THANK JAMES ANDREWS FOR INTRODUCING ME TO SUMMIT AND THE SUMMIT TEAM FOR ALWAYS TAKING GOOD CARE OF ME,SPECIAL S/O TO AUDREY BUCHANAN