THESE PICTURES ARE THE SHIT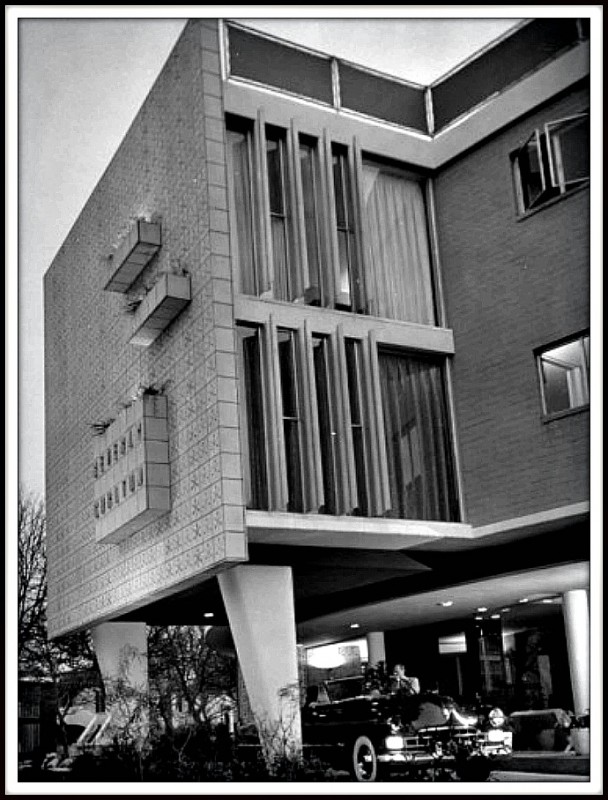 Photo: Life Magazine 1949
The Beverly Carlton was built in 1948. and remade fifty years later as The Avalon.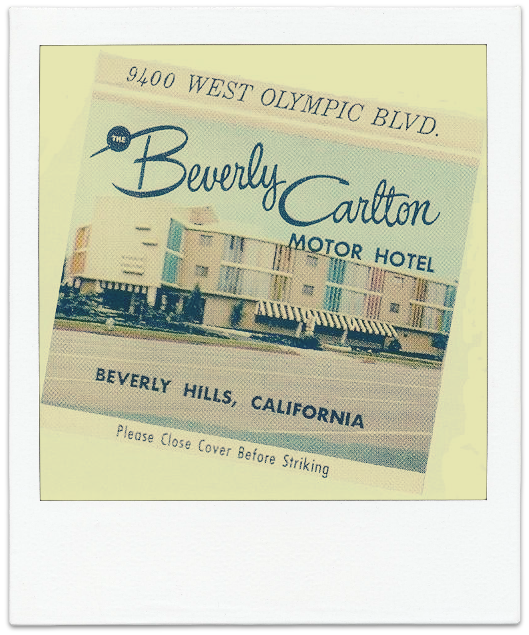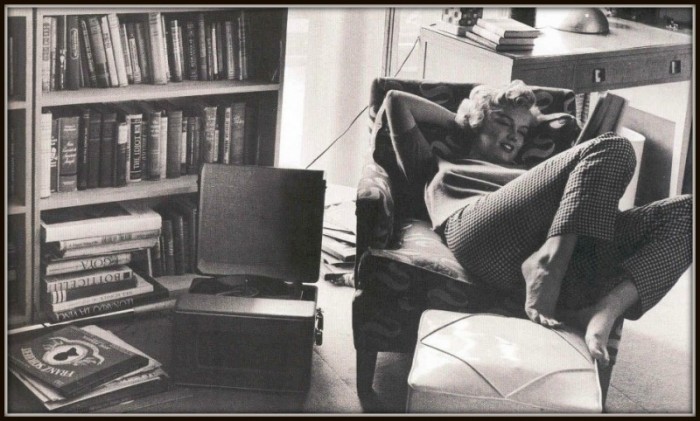 Marilyn, taken at home in The Beverly Carlton, April, 1952 by Andre De Dienes
Avalon Beverly Hills
It's not fancy schmancy, but it's uber nostalgic
The Avalon turned a motor hotel into a luxury boutique space.
Designer Kelly Wearstler installed classic modern designs from George Nelson and Charles and Ray Eames alongside new furniture made from rope, raffia, and stainless steel. The hotel has continued to evolve, and what was once the "ultimate in modern living," and home to folks like Marilyn Monroe and Mae West, is as spiffy as it was when Harry Truman was president.
In 1995 Wearstler opened her design firm, Kelly Wearstler Interior Design (Kwid). In the late 1990s, she decorated the house of real estate developer Brad Korzen (whom she married in 2002), eventually providing design services for residential properties owned by Korzen's Kor Realty Group.[9] Wearstler would go on to redo the interior of the Avalon, a late 1940s-era hotel in Beverly Hills owned by Korzen. This launched her foray into hotel interior design, creating what the New York Times has described as "retro-theatrical" interiors for Korzen's collection of boutique hotels, Viceroy Hotels and Resorts