On being mentored by Diddy: "Artist development made me who I am. Somebody took the time to help me find what it is that works for me as an entertainer and who I am as a music maker."

On playing Sugar Ray Leonard in the biopic Hands of Stone: "I wanted to show a different side of who I am, not just throw my acting chops toward a romantic comedy. When I played Sugar Ray, everything was Sugar Ray. Every day I trained like a boxer. I ate like a boxer. I moved like a boxer."

On his fans' reaction to his musical output: "In all honesty, I give one shit. I do hear them—that's why I say one shit. I do give a shit, but not two shits. Two shits is a lot. I care enough to make sure they understand that I'm making it for them, but I've got to be true to where I am."
Hi-Tek is back with a new joint called Ohio Players featuring Bow Wow, Krayzie Bone and Bootsy Collins.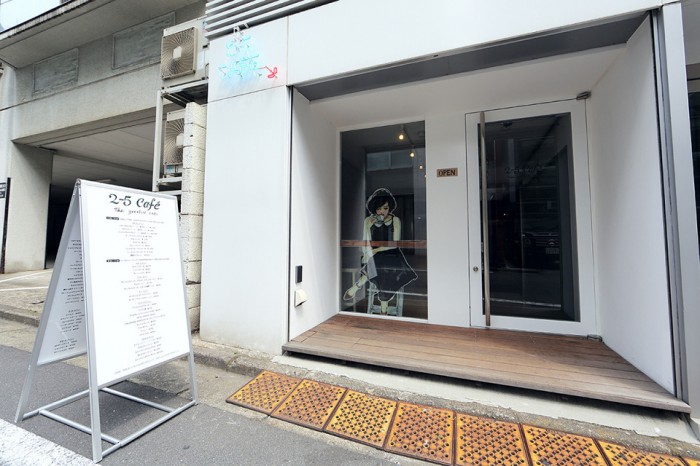 NIGO continues to lend his expertise to every aspect of contemporary Japanese culture, this time through the opening of a café in Tokyo's Shibuya district. Following in the footsteps of his Curry Up restaurant, NIGO's latest venture serves cakes, several blends of coffee and a burger created by Pharrell.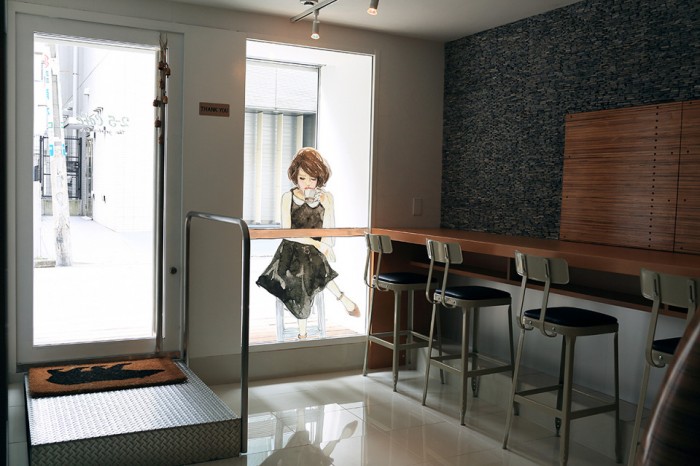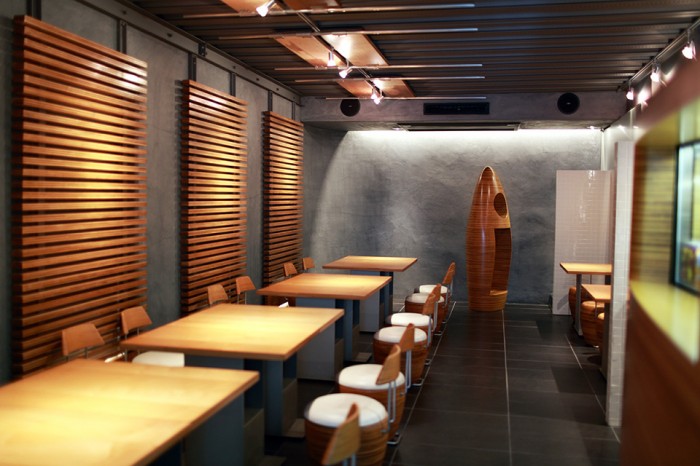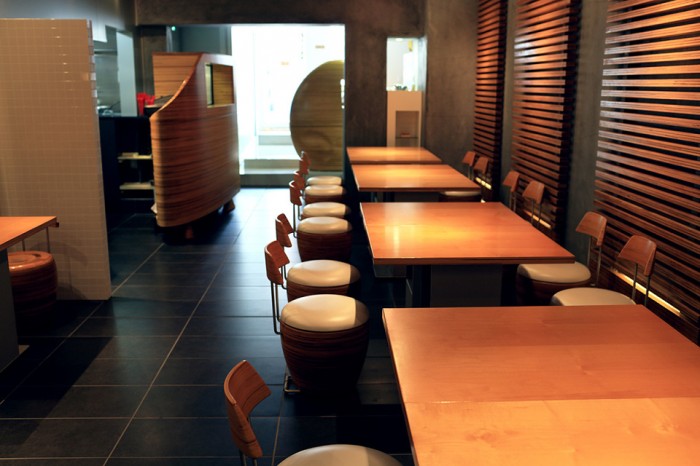 2-5 Café
2-5, Nanpeidai-cho, Shibuya-ku
Tokyo, Japan
WOW!!!!
In the wake of Slowbucks' chain snatching last Sunday at Summer Jam, he held a press conference this afternoon in New York. With a trademark lawyer present, the Queens native is seeking unspecified damages to his brand.