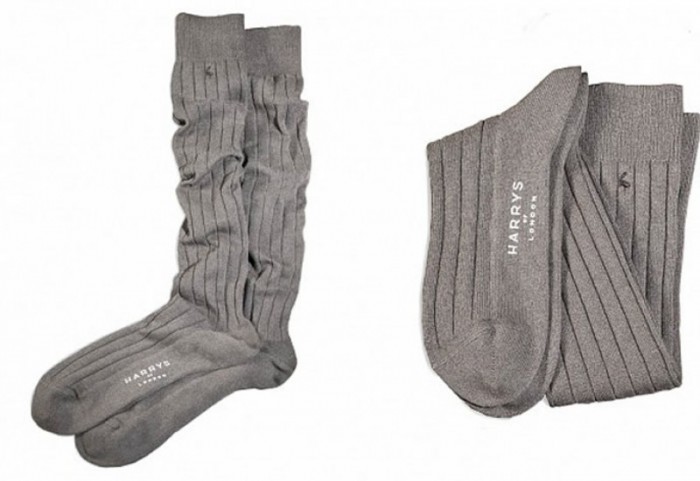 Only 100 such extraordinary pairs will be available and you can dare to wear the pair for almost $1,500. Though the brand is renowned for its innovative and beautifully crafted shoes, they have delved deeper to design socks of highest quality too. Woven from the 'Diamond of Clothing Fibers' that is Cervelt, the making of these super soft socks requires the highest attention to craftsmanship. The high price can be related to the uniqueness as well as exclusivity of the material. Cervelt is a down fiber of the New Zealand Red Deer and only 20 grams of fiber can be collected from each deer, each year! Claimed to be lighter and softer than cashmere, it is also resilient to creasing as well as pilling.
Apt for winters too, it maintains the body temperature through the action of millions of air chambers that form inside the natural creases of the fiber. However, those who can splurge $1,500 on a pair of socks will not only buy them to keep their feet warm. It is the rarity and exclusivity of the highest quality natural fibre that will raise the need to slip on this pair of socks from Harry of London.
The socks can be shipped to New York and other parts of the USA within a day or two for an additional charge of about $25.