DAMN!!!!!!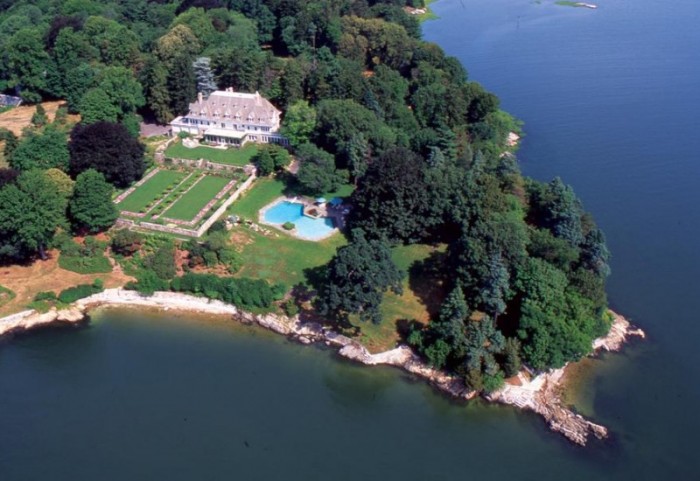 The Copper Beech Farm estate, which was priced as high as $190 million, hosts a 1890s French Renaissance-style home on 4,000 feet of waterfront property.
The price surpassed a $117.5 million sale last year of a home in Woodside, Calif.
Reached by way of a 1,800-foot-long driveway, the main house features a three-story paneled entry, a solarium, sleeping porches and an additional 7,000 square feet of attic and basement space.
The estate is called Copper Beech Farm due to the copper beech trees on the site