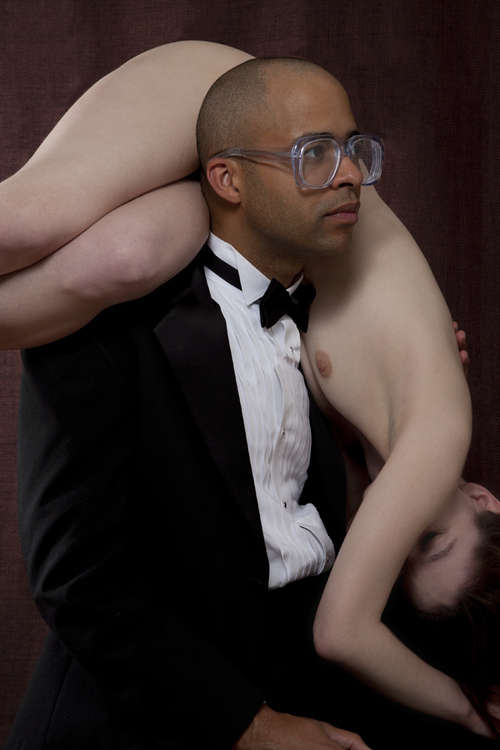 During an interview with Vice, Hill said the project is commenting on people's ideas of race and status.
"Well, there are people who see certain races as status symbols, and someone had to comment on that," he said. "I wanted to find another way to come at that. I guess it's the same kind of satirical, tongue-in-cheek approach that I like to take with things. I like to talk about something serious but do it in a lighter, kind of a goofy way. "
Hill has a history of grabbing attention with his comments on race. In November 2011, he caused a stir on the Harlem streets when he donned whiteface and posed as"The White Ambassador."
Check out photos of Hill's work on the "Trophy Scarves" Instagram page, and read his full Vice interview here.