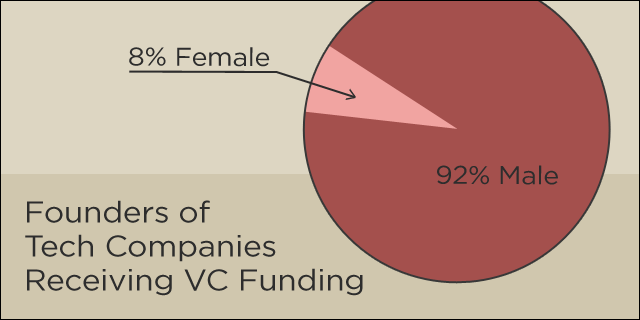 In order for companies in Silicon Valley to address the existing problem of lack of diversity, they need to understand how African Americans and Latinos are left behind in the tech industry. Tech companies are starting to recognize the importance of diversity and looking to create opportunities. But that is not enough; there need to be more educational programs in place to prepare the next generation of minority leaders in tech.
This infographic published by The Kernel, shows the extent of Silicon Valley's lack of diversity in major companies, like Google and Facebook: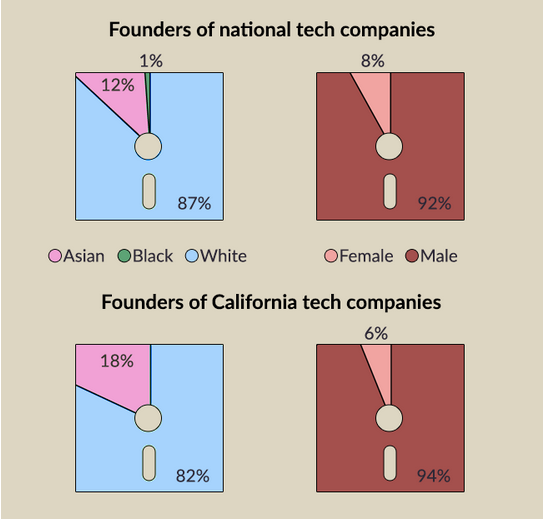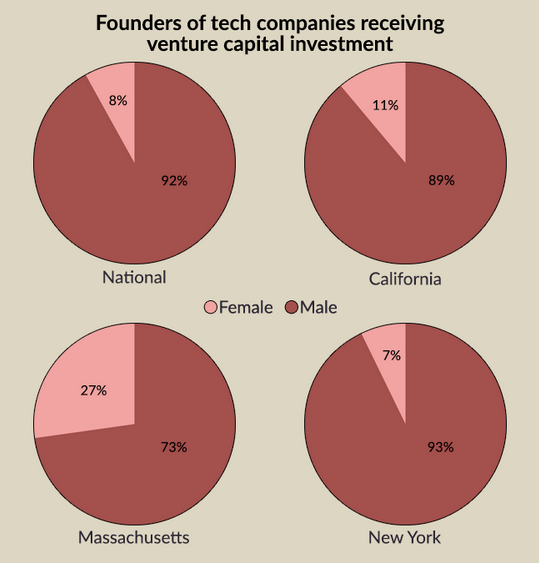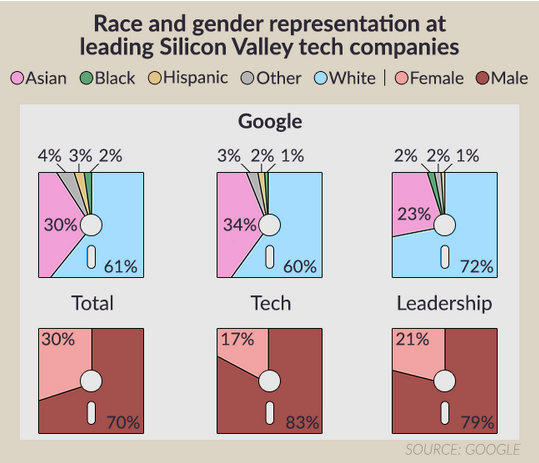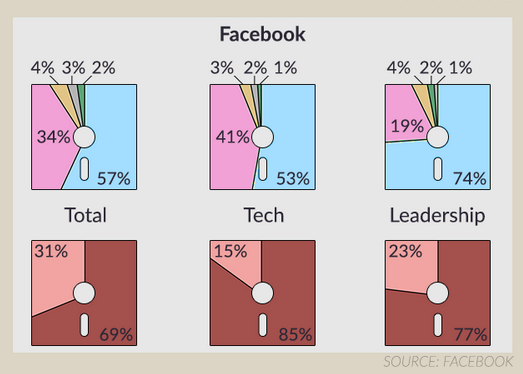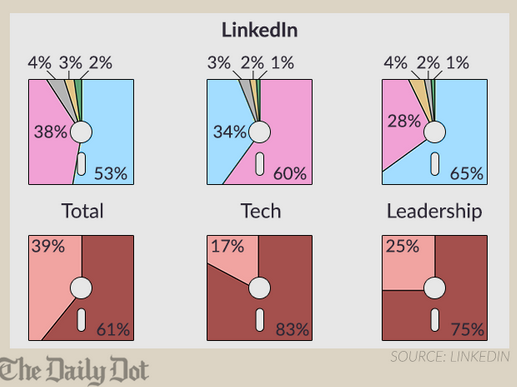 Camila is a writer and community manager for Tech Cocktail in Miami. She has been heavily active in South Florida's tech startup community, where she co-founded a communication strategy company called pFunk Media. Camila previously worked at Greenpeace International and the Organization of the Prohibition of Chemical Weapons (OPCW) in various communication roles. A proud Brazilian who spent most of he life in Peru, she is passionate about traveling and documentaries.