Jagged Edge Tour Dates
CRAZY!!!
For centuries Man has faced an insurmountable problem: How do you continue watching the entertainment at a strip club while using the bathroom? Luckily Pole Position Sports Bar in Tacoma, Washington discovered the answer to this age-old problem. These brilliant entrepreneurs installed peepholes over their urinals so their patrons never have to worry about missing any of the scantily clad action. See the peephole in action below: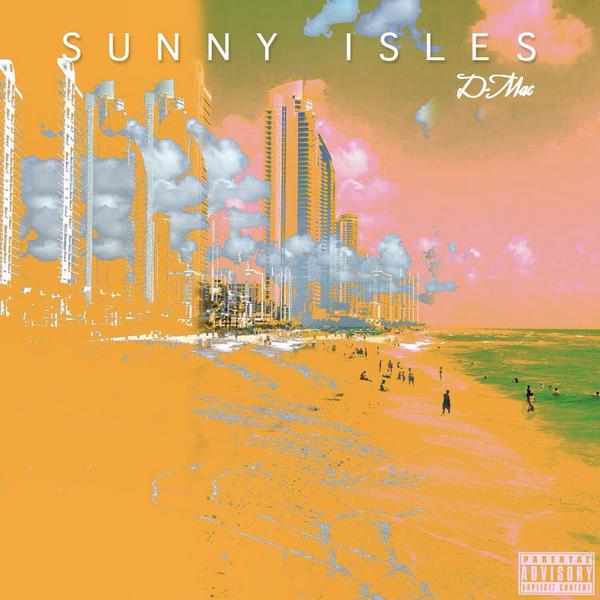 Before the release of his new single, D-Mac releases his new ep Sunny Isles featuring Prez P, & Trick Jr. Check out the 6 track ep as he describes the love for the city of Miami and his favorite spots to hang out at.
K. Michelle: My Life premieres November 3 at 9 p.m. on VH1.
Audio clip: Adobe Flash Player (version 9 or above) is required to play this audio clip. Download the latest version here. You also need to have JavaScript enabled in your browser.
Despite his recent label issues with Young Money, Tyga drops off his new single called 40 Mill produced by Kanye West, Mike Dean, and Jess Jackson. The new single is off Tyga upcoming titled The Gold Album: 18th Dynasty, originally scheduled to drop on November 18.
I think it was back in 96,when he and I started to build the incredible relationship we have,he posted a picture the other day of him kissing my head and@shadmoss106 called me like jd! They going in on you and usher picture and I explained to him,I expect that,cause the friendship and bond we have is very rare,something people never see their whole life,The amount of conversations,debates,laughs and fun! and I mean way more fun than you niggas can imagine,leaves no room for nothing or no one to every change that,to my son,my homie,my friend @howuseeitI love you,Happy birthday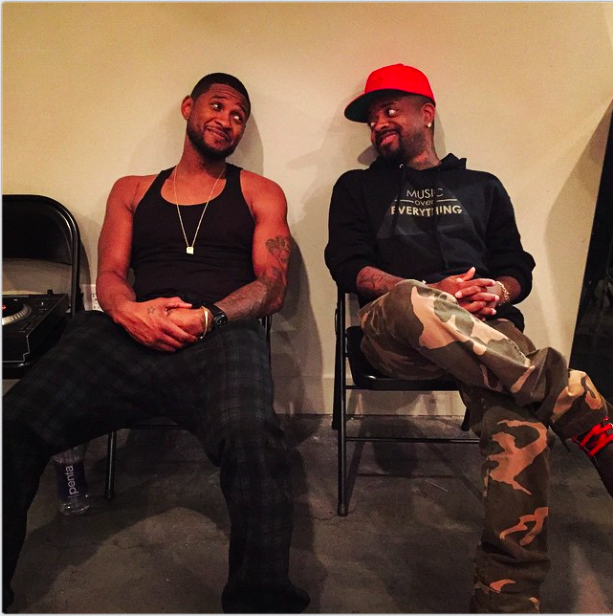 While at A3C in Atlanta Bun B decides to preform a Pimp C tribute set for his fallen member of UGK, which was shot by JB visions.