Jagged Edge Tour Dates
HARD!!!!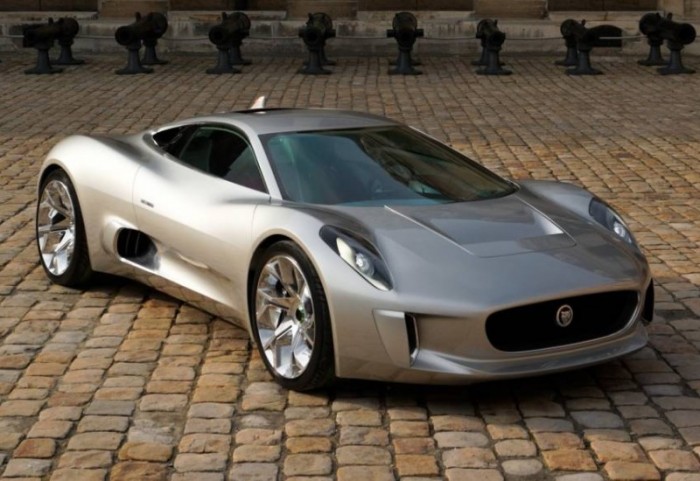 Jaguar stunned the automotive world by entering a prototype of C-X75 hybrid supercar in the Michelin Supercar hill run at the Goodwood Festival of Speed.
Seen only in static displays since its debut at the Paris Motor Show in 2010, the C-X75 was slated for a limited production run from 2013 – 2015, but plans were shelved due to the global economic downturn. With five prototypes still in existence, however, Jaguar decided to showcase the potential of the high-performance, low-emissions technology at Great Britain's premiere automotive gathering.
Powered by a combination of two electric motors and a gas engine, the C-X75 develops more than 850 total bhp and is capable of accelerating from 0-100 in less than six seconds and has a top speed of 220 mph. Yet, it is capable of the efficiency of a city car with CO2 emissions of less than 89g/km.
The mysterious Jaguar slipped silently from unmarked garage through the crowd to the start of the race in electric mode, before firing up its 502 hp, supercharged 4-cylinder gas engine and electrifying the crowd.
The C-X75's surprise entry left several wondering if what might have been, may still be.