"To hell with circumstances; I create opportunities." 
-Bruce Lee
http://youtu.be/HzI_UN8_MOo
To celebrate "World Aids Day" there is a huge concert going on in New York City's Times Square. Kanye West and others are set to perform, the show starts 730pm est.
Long before Illmatic, Nas was living in a N.Y. State of Mind, absorbing the people, places and events that would come to define his lyrics. Witness #TheRide that gave us one of hip-hop's greatest legends.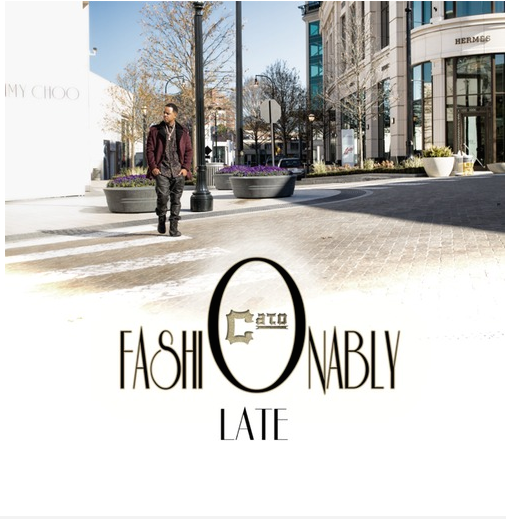 https://soundcloud.com/iamcato/sets/fashionably-late-ep
Çato delivers his debut EP Fashionably Late.  Sonically Cato and producer Raunchy Cool takes us through a different side of Atlanta, from Lies that women tell to Fireworks in the club to Late Nights in the studio he show us there is No Competition.
Ty Dollar $ign deicdes to unleash his brand new visual for Stand For prouced by Diplo and DJ Dahi. This is the first single off Ty Dolla upcoming debut album titled Free TC due out sometime next year.