WOW!!!
Consumer Reports finished tallying the results of a national fast food survey and the results may be a shocker.
The golden arches may not be the gold standard for fast food. In fact, it's just the opposite, according to a Consumer Reports survey.
McDonald's burgers as the worst in the U.S., according to results of a reader poll released Wednesday by the product testing organization. One of the best? The regional chain In-N-Out Burger, as well as The Habit Burger Grill and Culver's. The other best include chains like Five Guys Burgers and Fries, Smashburger and Fuddruckers.
The best in show overall? Chick-fil-A, which was said to have the most delicious food, as well as the highest satisfaction score among a cast of restaurants, including KFC, Boston Market, Popeyes Louisiana Kitchen, and others.
MORE: 100 great things about America
For Mexican food, meanwhile, Taco Bell finished at No. 8, with Chipotle and Qdoba finishing at the top. Want a slice of pizza? Maybe skip Domino's and Papa Johns and head to Papa Murphy's Take 'N' Bake Pizza, which was named number one.
The report is based on responses from 32,405 readers about over 96,200 meals at 65 different hamburger, Asian, pizza, sandwich, chicken, and Mexican fast-food chains according toConsumer Reports.
"More and more, food quality ― not just low price ― is emerging as a deciding-factor for many Americans when choosing where to spend their dining dollars," Tod Marks, senior projects editor for Consumer Reports, said in a statement. "Strong regional players and slightly more upscale fast-casual chains like Chipotle are giving the heavy-hitters in the fast-food business a wake-up call. And our survey clearly shows the big guys need to respond."
KFC and Sbarro both earned low marks in overall fast food dining satisfaction along with quality.
Wanting bang for your buck? Del Taco, Little Caesars and Papa Murphy's Take 'N' Bake Pizza scored high in the poll. The worst performers, meanwhile, included Burger King, Church's, KFC, Panda Express and Sbarro.
And while dieting may be on the mind in most conversations about fast food, respondents to the survey said it wasn't a major concern. In fact, "only 20 percent of respondents said they consider the availability of healthful menu options when choosing a restaurant." Additionally, only 19% said they ordered "a healthful fare during their most recent restaurant visit."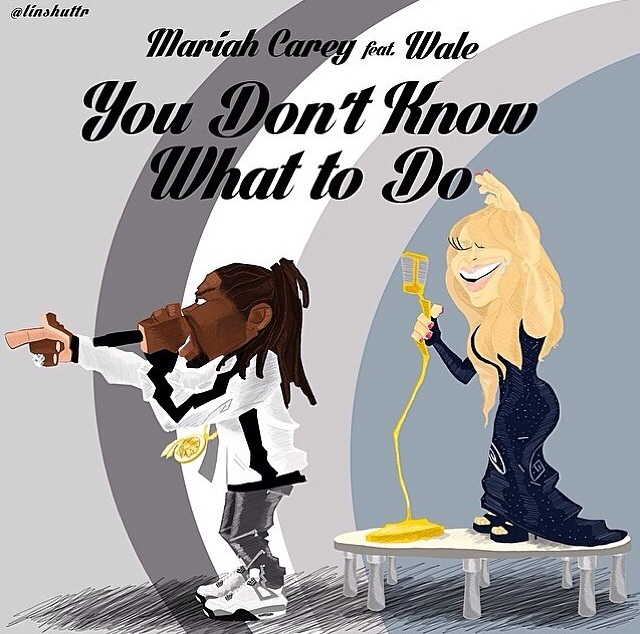 MC Hip-Hop/R&B/Music Choice
WQSH/Albany
WBLK/Buffalo
WCCG/Fayetteville
WZFX/Fayetteville
WIKS/Greenville
WOWI/Norfolk
WUSL/Philly
WBTJ/Richmond
WDKX/Rochester
WJKS/Wilmington
The Heat/Sirius XM
WVEE/Atlanta
WFXA/Augusta
WPRW/Augusta
WJTT/Chattanooga
WJBT/Jacksonville
WFXM/Macon
WJWZ/Montgomery
WZHT/Montgomery
WQBT/Savannah
WBTP/Tampa
WIIZ/Augusta
WBFA/Columbus, GA
WFXE/Columbus, GA
WBTF/Lexington
WKKV/Milwaukee
WJUC/Toledo
WJZE/Toledo
WJZD/Biloxi
KNDA/Corpus Christi
WRBJ/Jackson
KZTS/Little Rock
WHRK/Memphis
KVSP/Oklahoma City
KBTT/Shreveport
KJMM/Tulsa
KDDB/Honolulu
WXIS/Johnson City
KSEQ/Fresno
WZBZ/Atlantic City
WOCQ/Salisbury
KHTN/Modesto
KBLZ/Tyler
SXM-68 The Heat
WPGC/DC
WAJZ/Albany
KZFM/Corpus Christi
WRVZ/Charleston
"Your mind will answer most questions if you learn to relax and wait for the answer."
-William S. Burroughs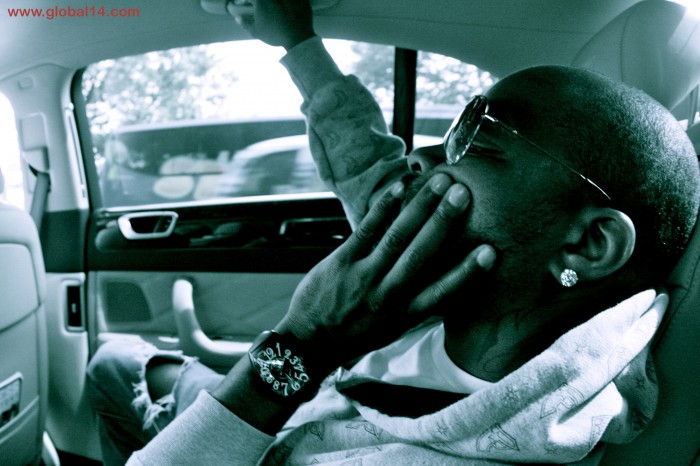 T-Pain premieres the official visual for his latest single called Love Suicide featuring Severe. T-Pain new album Stoicville: The Phoenix, is coming soon.