Tonight Adam Lopez, of New Age Media Management, will be joining us live to announce his new business ventures exclusively on our show!  The company most recently made history by being the first entertainment company to accept Bitcoin.  Among Adam's current projects in place, is a website designed to enable its users to receive compensation by listening to the music available on it's network.  Be sure to listen in tonight for further insight into the company, as well as more information for upcoming opportunities!!



To Listen and Participate Access the Link or Number Provided below:
Jason Derulo calls on Sage The Gemini for the official remix to his single Talk Dirty, which also featured 2 Chainz. Jason album titled Talk Dirty, will be released on April 15th.
Problem decides to release his first single off 2014 titled Too On To Be Off which was produced by League of Stars.
Young Thug releases his brand new single called The Blanguage a remix of Drake's The Language. This will appear on Metro Thuggin, dropping later this spring.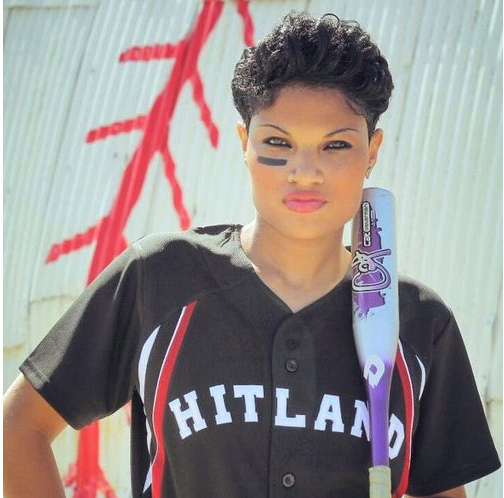 Brittanica Young releases the official visual to her latest single called VIP featuring Fresco Kane.
"Always bear in mind that your own resolution to succeed is more important than any one thing."
-Abraham Lincoln