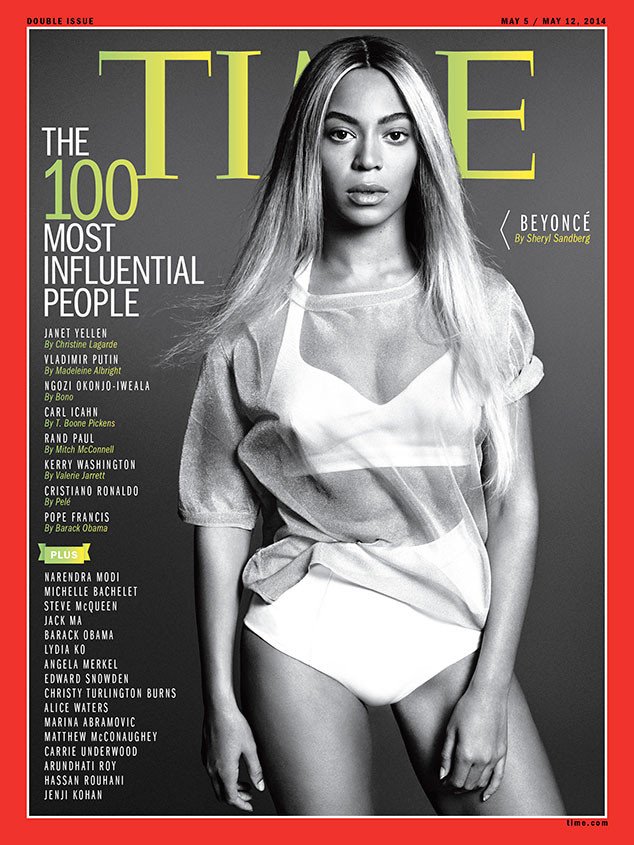 In the past year, Beyoncé has sold out the Mrs. Carter Show World Tour while being a full-time mother. Her secret: hard work, honesty and authenticity. And her answer to the question, What would you do if you weren't afraid? appears to be "Watch me. I'm about to do it." Then she adds, "You can, too."
- Time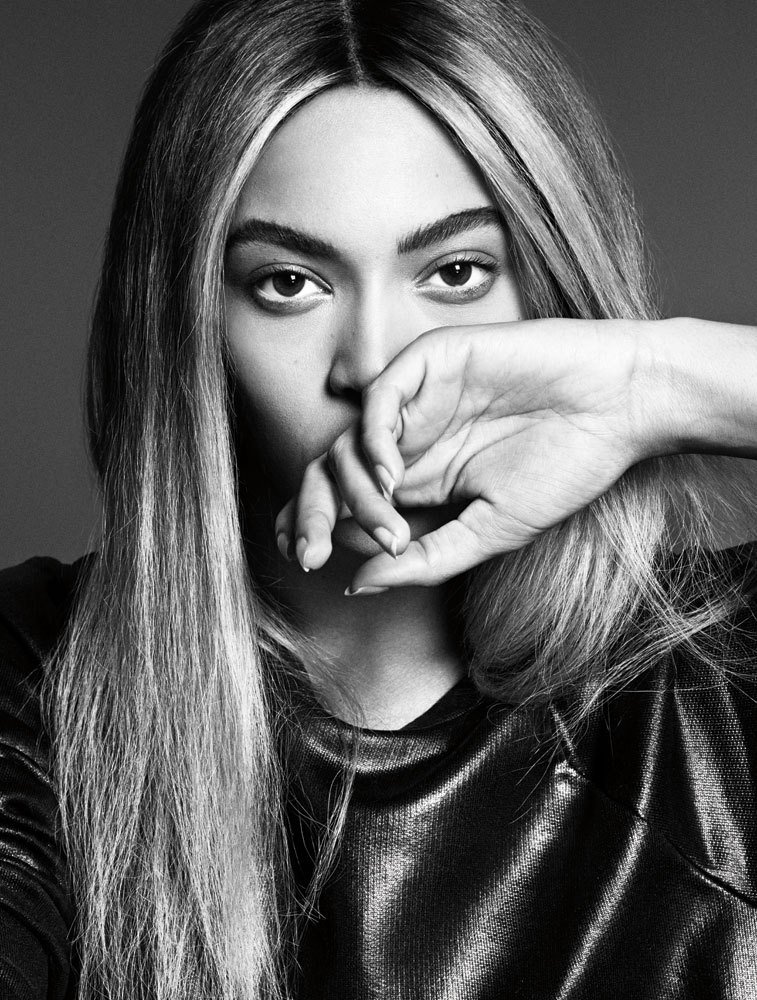 Elle Varner is back with a new track called F*ck It All. Elle upcoming sophomore album titled 4 Letter Word will be executive produced by Pop & Oak, and is due out later on this year.
Lil Boosie makes his way to The Breakfast Club ti sit down with DJ Envy, Angela Yee and Charlamagne Tha God. Lil Boosie talks about his new album, the state of music, being released from prison, recording new material, writing a book, and his family.