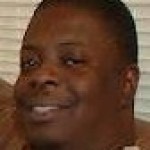 Ramsey @mrkip2001

?
active 10 months, 3 weeks ago
"Help Ramm Zee Bring CONFERENCE to the world. After much soul searching Ramm Zee have decided to produce the short film "Ramm Zee's CONFERENCE". He is asking for the assistance of family, friends, and Film/TV/Machinima community members to help bring [...]" ·
View
Sorry, there was no activity found. Please try a different filter.