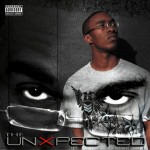 @lyric
Not recently active
I'm lookin for some support. If u have time, check my music out and let me know wat u think. I rap and write R&B. Don't count me out because you haven't heard of me. Your favorite artists 2day were at one point not heard.
http://www.youtube.com/user/813lyric?feature=mhee
View
Sorry, there was no activity found. Please try a different filter.