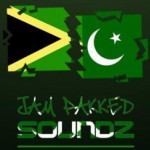 @jnpuk
Not recently active
if you like Minimal dubstep…. you should like this redo of a classic.. be warned, some sounds are OVER DIRRRTY, so before you even go into it,, id just like to point that out… any feedback as always = much appreciated!
http://www.youtube.com/watch?v=h8c9K–Kies
View
Sorry, there was no activity found. Please try a different filter.