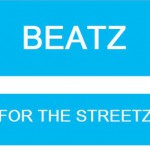 Public Group
active 3 months, 2 weeks ago
All producers of R&B/Hip-Hop music post your beats on here to gain exposure so that artists can download and use them.
You can even post famous instrumentals if you feel everyone would enjoy it.
All producers like to know their work is appriciated so when you download and vocal the beat post the finish product back to the producer.