Celebrity & Guest Blogs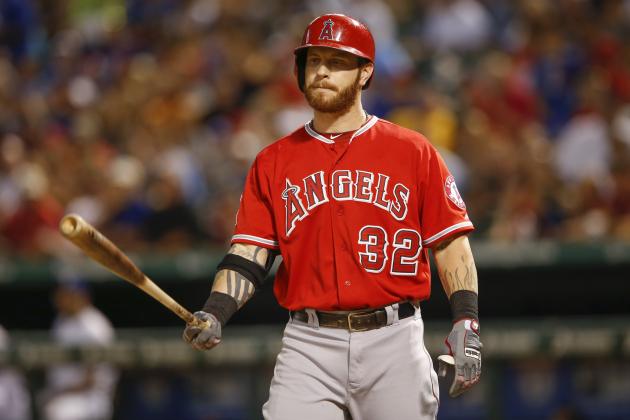 After two troublesome years with the Los Angeles Angels and less than halfway through a five-year, $125 million contract, Hamilton was traded to American League West rival Texas on Monday for a player to be named or cash.
The Angels are expected to pay most of the remaining $80.2 million Hamilton is owed.
Hamilton never reported to the Angels this season after offseason right shoulder surgery. He self-reported a relapse of alcohol and cocaine use, but an arbitrator ruled he could not be disciplined by Major League Baseball.
Hamilton was the 2010 AL MVP and an All-Star in each of his five seasons with Texas from 2008 to 2012. He struggled with injuries and lack of performance with the Angels.