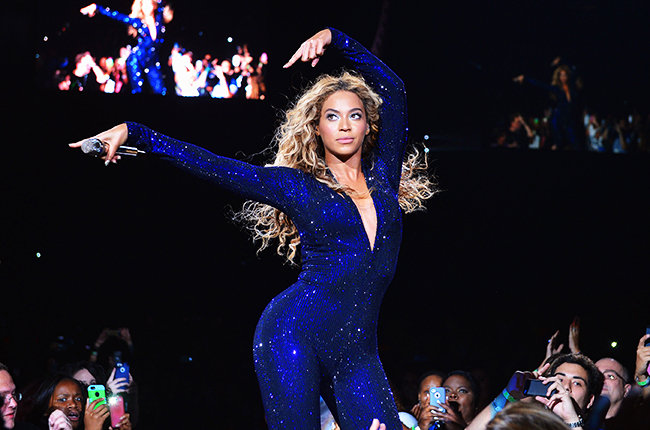 Beyonce is catching criticism for teasing viewers of Good Morning America with a "big announcement" that had fans wondering if she was about to drop another secretive solo release, or reunite Destiny's Child. Or something even bigger.
Bey was a guest on GMA because she had "something amazing she wants you to know," the male voice-over announces in the online teaser distributed ahead of Monday's program. "This is something I have to share with everyone," Bey enthuses in the video.
"So, what is it?" the male voice questions. "You're gonna love it." Turns out, not everyone did. The blockbuster news was about Mrs Carter's diet (she's gone vegan, again).
Watch Beyonce Explain Her Vegan Diet Benefits on 'GMA'
"I am not naturally the thinnest woman. I have curves," she revealed. "I'm proud of my curves and I have struggled since a young age with diets. And finding something that actually works, that actually keeps the weight off, has been difficult for me."
The GMA hype-job is doing the rounds of social media and has made headline news from The Washington Post to the Sydney Morning Herald. The words "angers," "disappoints" and "trolls" have peppered some of those headlines.
A selection of fan tweets suggest it's best not to shout-out your diet regime from the rooftops.