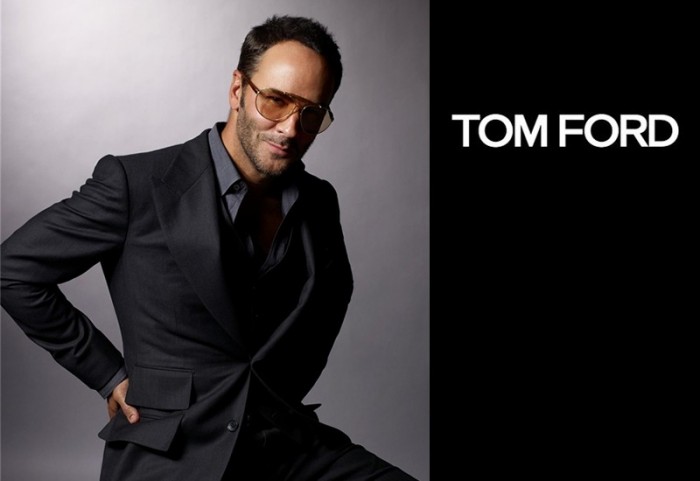 The 52 year old suave designer joined Gucci in 1990 as women's ready-to-wear designer and was promoted as brand's creative director in 1994. The fashion guru's endeavoring expertise transformed Gucci in to a global luxury powerhouse. When Gucci acquired the house of Yves Saint Laurent (YSL), Ford was named the creative director of that label as well, displacing Saint Laurent himself as designer of the company's ready-to-wear line.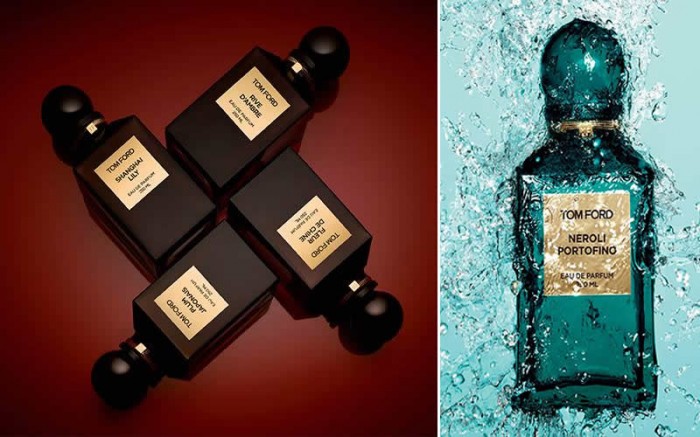 However, followed by differences for control with the brand's new owner, PPR, in 2004 Ford parted ways with the Gucci group. The well-mannered designer described his bitter exit as "devastating" as he had "put everything into that for fifteen years".
He successfully dabbled in to the film industry after walking out of Gucci, only to return back with a second act in the fashion arena. In 2006, Ford launched a line of menswear, beauty, eyewear, and accessories. In April 2007, his first directly owned flagship store opened in New York at 845 Madison Avenue and coincided with the debut of menswear and accessory collection. In September 2010, Ford presented his much anticipated womenswear collection at the brand's Madison Avenue flagship.
His eponymous fashion empire swelled with opening of free-standing, flagship stores as well as shop-in-shops all over the world. Tom is set to hop on to the billion dollar company bandwagon with his global-dominant brand. The charismatic creative designer and founder declares, "By early 2014, if we continue to meet our business plan, we will hit one billion dollars [a year] at retail of Tom Ford products. That's all the products together: eyewear, fragrance, cosmetics, ready-to-wear, men's and women's accessories. A billion dollars of product with the label Tom Ford on it will be selling at retail."