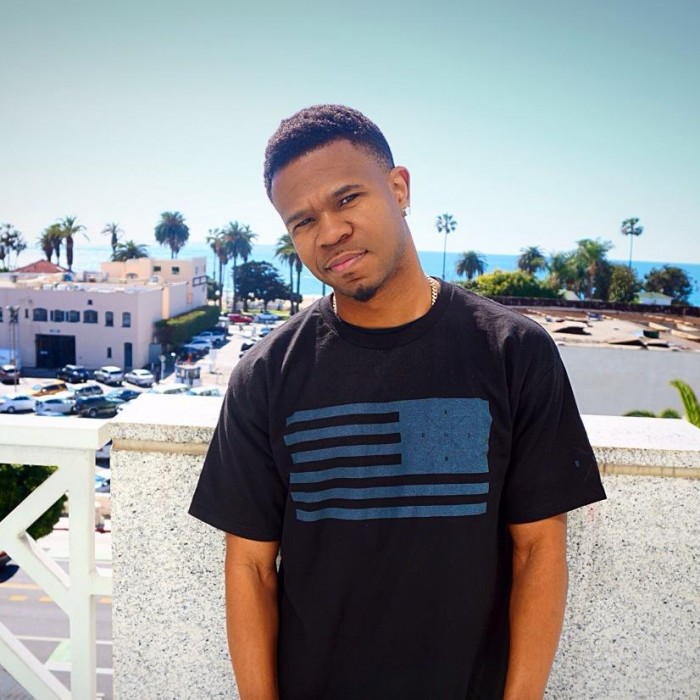 Five-and-a-half years ago I first met Chamillionaire at a tech conference in LA. I saw him on stage at the event talking about how he used social media to engage audiences. This was 2009 and his understanding of audience engagement was far beyond anything I was hearing from most people at that time.
I reached out after the event to learn more. We started hanging out a bit and discussing technology and entrepreneurship. What Cham rarely tells people – he's both private and humble – is that he started making some small co-investments with me in tech firms starting with Maker Studios where he was one of the earliest investors.
After seeing Chamillionaire interact with several entrepreneurs both at events and as an investor I started introducing him to startups in an advisory capacity. It always started the same way – a founder would ask for an intro because they figured he could help with promotion. And after one meeting they started asking for his advice about marketing, customer engagement, product design, monetization – whatever.
Cham and his long-time business associate and producer Nsilo Reddick are in our offices for the next several months. And while Cham is always the guy on stage blowing away the audience, Nsilo has always been the quiet, reflective guy in the background with all the answers. They make a great pair.
In a perfect world they would just hang out in our offices, work on tech ideas, help us evaluate opportunities, attend our investment meetings and be thoughtful advising tech companies that come to meet us. But too many people know Chamillionaire so I didn't want to have people start Tweeting about meeting him and leave people wondering why he's hanging out with us. We had a bit of head turning last week already. So if you don't know, now you know …
Cham & Nsilo. Welcome to the family. We've already enjoyed having you around. And I can't wait to see you guys further develop your tech insights.
Source: BothSidesOfTheTable