WOW!! PEOPLE FUCKING THEY LIVES UP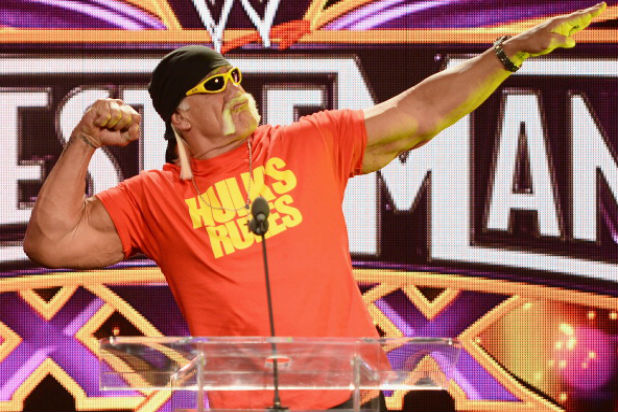 The WWE, which made Terry Bollea famous, took down the majority of mentions and video of Hogan from its website and stores Thursday after it was revealed he used the N-word several times in a 2012 radio interview.
Hogan was removed from the WWE Hall of Fame page and all of his merchandise was taken down from WWEShop.com, Wrestling News Source reported.
The move by the WWE apparently came in response to a 2012 radio interview between Hogan and DJ Whoo Kid, where Hogan described conversations between fellow WWE wrestler Booker T.
Also Read: Gawker's Nick Denton Says Publishing Hulk Hogan Sex Tape Is About 'Freedom of the Press'
"Well, Booker T used to do that to me, and every time I pull up YouTube there's that famous thing with Booker T and his brother is there and they're all talking trash, and Booker T says, 'I'm coming for ya Hogan, you nigger'–and not 'nigga,' he goes 'nigger,'" Hogan said.
He used the term several more times, asking why it's OK for black people to use the N-word but not him.