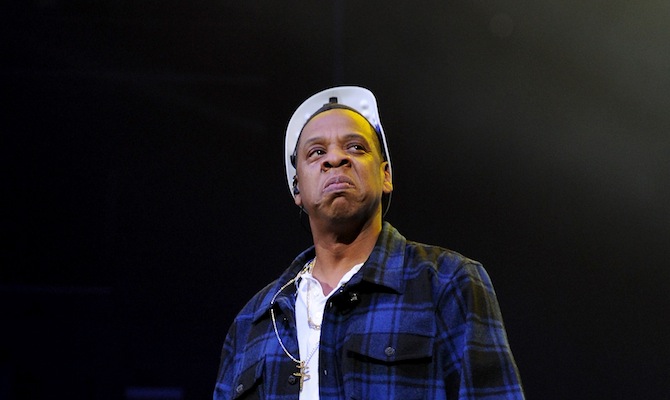 In January, it was reported that Jay Z had bid $56 million to buy a Scandinavian music streaming company called Aspiro. Now, that deal looks to have hit a major snag. According to Billboard, the rapper's offer might be rejected by the company's minority shareholders. The bid, proffered by Jay's Project Panther Bidco (which is itself a subsidiary of his own Shawn Carter Enterprises), was based on a 57% premium over the company's stock price the day before the offer was made. The company's majority shareholders accepted this unanimously; the group that is likely to disapproves has a 10% interest in Aspiro. All three sides–the majority and minority shareholders, plus Carter/Project Panther–will now enter negotiations ahead of the deal's Mar. 11 deadline.
Aspiro's value is largely derived from WiMP, a streaming service currently available only in Sweden, Germany, Norway, Poland and Denmark. It differs slightly from other such services in that it sports localized editorial teams dedicated to constructing highly personalized recommendations lists based on users' listening histories. Aspiro has over 500,000 subscribers and claims a catalog of over 25 million songs.
Jay Z's last album was 2013′s Magna Carta…Holy Grail, which leaned heavily on production by Timbaland, who had a hand in crafting 11 of the project's 16 songs. That record spawned charting singles in "Holy Grail," "Tom Ford" and "Part II (On The Run)." The tour named after that last, Beyonce-featuring song grossed over $100 million.