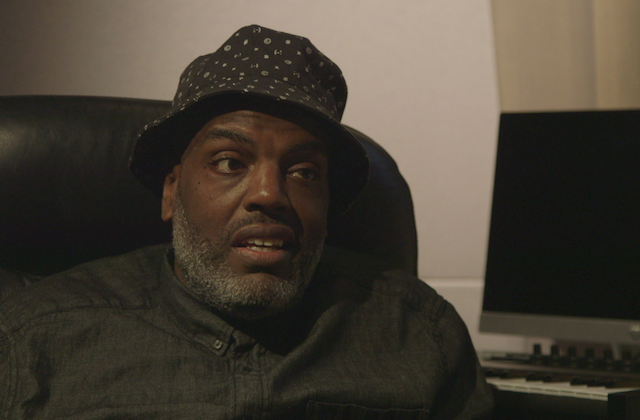 For nearly two decades, Atlanta has been the city shaping the sound of street rap—in fact, it's literally redefined the genre by introducing the world to trap music. Behind that shift are artists like Pastor Troy, Young Jeezy, Gucci Mane, and, most recently, Migos. And behind each of those artists is one guy: Kevin "Coach K" Lee. An Indiana transplant who's lived in Atlanta since 1996, Coach K has managed almost all of Atlanta's biggest rappers at some point—points that, by the way, were at the height of their respective careers—and, by doing so, has quietly had his touch all over recent rap history. Coach K parted ways with Jeezy in 2007 and Gucci in 2012, but his finger is just as on the pulse as ever: He's the co-founder of Quality Control (QC) Records, home to viral hitmakers Migos and OG Maco. From the emergence of trap music to the inner intricacies of the legendary beef between Jeezy and Gucci to the shifts in the music industry post-internet, he's seen it all.
Prior to meeting Coach K, all I knew about the history of trap music was what I could glean from genius.com's decryption efforts of the Gucci Mane oeuvre and from the schizophrenic reportage of Complex, XXL, and Worldstarhiphop. As far as I can google, nobody's written anything close to a definitive account of the last two decades of Atlanta hip-hop, which is crazy because it is like eight movies back to back.
Music scene histories as a rule are terrible unless they're written by somebody from within that scene. Case in point, compare the 800-page book this Mojo reporter wrote about Creation Records in the 80s, half of which is about distro tax law, to Alan McGee's version, which is all four-day ecstasy binges and whoring around London with the guy from House of Love. Coach K's telling of the history of Atlanta trap is of the latter persuasion: Hilarious, extremely first-hand, and exhaustive without being exhausting. The only problem with the Coach's chronicle is that the statute of limitations isn't up on all his best stories. Once that date rolls around though, hoo boy, get ready to pull up a stool at Follies and learn you some trap lore.