"Never underestimate the power of your local community and building something small . . . if you aim for a hit or a smash right off the bat you're always gonna be defeated . . . you have to always start at least locally in some form…"
Earlier this year, Diplo took part in a discussion panel during the RECESS Music & Ideas Festivalat University of The Pacific in Stockton, California. The DJ/producer was joined by Twitter's Head of Music, Bob Moczydlowsky, for a 50-minute conversation about the music industry and creative process.
When people praise Diplo, it's almost always for being an innovative producer, top-notch showman or progressive tastemaker. The Mad Decent chief is also pretty savvy about the music industry though, and occasionally we're lucky enough to hear him speak on the inner workings of the business.
We recommend watching the full discussion but here's a breakdown of our favorite parts if you're short on time:
- How Baauer's "Harlem Shake" became a phenomenon (4:20)
- Building a local fan base and growing it into larger movement (15:00)
- How Diplo uses Twitter (20:00)
- The importance of developing a distinctive sound (22:50)
- Why the music industry is broken and how to fix it (28:30)
- How the Mad Decent Block Party got started (31:30)
- Diplo's approach to working with artists (44:50)
- The increasing prevalence of superstar DJs (47:00)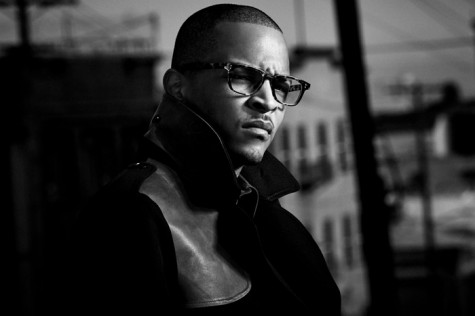 The ninth album from the Atlanta rapper, which features appearances from Pharrell, Usher, and Chris Brown, sold 80,000 copies in its first week. According to Billboard, the sales are slightly more than the 65,000 to 70,000 industry forecasters had predicted the set would sell.
Paperwork marks Tip's ninth top 10 album and follows 2013′s Trouble Man: Heavy Is the Head, which debuted at No. 2 with 179,000.
Rap newcomer Logic opens at No. 4, selling 73,000 copies of his debut album Under Pressure. A whopping 82 percent of its total sales were generated by digital retailers including Google Play, who discounted the album to $3.99 during release week.
"Happiness is when what you think, what you say, and what you do are in harmony."
-Mahatma Gandhi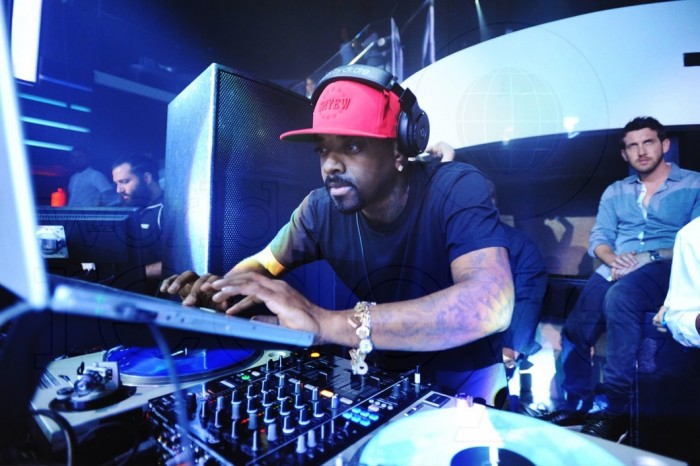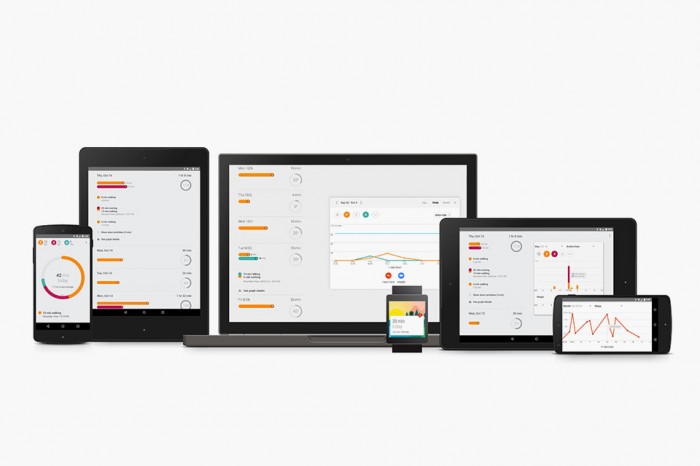 With Android the main competitor for Apple's operating system, they have now released their own fitness tracker. The app helps you to track your own activity with the aim of becoming more active, aware and motivated. It uses sensors that are already built into your Android phone to automatically detect walking, biking, running, and other exercises. You can set and monitor your fitness goals based on your activity levels, which means not only can you work out how active you are but you can check in on your progress as you work towards those goals. Google Fit is available now on Google Play for devices running Android 4.0,
Men lie,Women lie, Numbers dont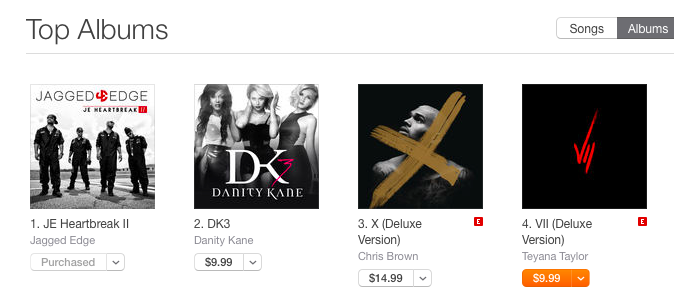 Potential new franchises include 'Black Panther,' 'Captain Marvel' and 'Inhumans'
Marvel Studios has announced its new phase of superhero movies, including new films featuring Black Panther, Captain Marvel, Doctor Strange, and the Inhumans during a fan event in Hollywood on Tuesday that easily rivaled many of its Comic-Con presentations in San Diego.
The superhero powerhouse also revealed that the third "Avengers" will be broken up into two films, called "Avengers: Infinity War," set for May 4, 2018 and wrap up on May 3, 2019.
That double-pic strategy has paid off for other film franchises, including "Harry Potter" and "Twilight" and is being embraced by the final installments of "The Hunger Games."
Marvel Studios president Kevin Feige confirmed plans reported first by Variety that the third "Captain America" would launch the Civil War storyline from the comicbooks and pit Chris Evans' Captain America against Robert Downey Jr.'s Iron Man.
However, Marvel had some more news up its sleeve with the casting of Chadwick Boseman ("42″) as T'Challa, otherwise known as superhero Black Panther, with the character playing a large role in "Captain America: Civil War." Boseman recently played James Brown in the music biopic "Get On Up."
SEE MORE: Marvel Reveals Title of 'Captain America 3′ 
Boseman appeared onstage alongside "Captain America: Civil War" stars Evans and Downey inside Disney's El Capitan Theater.
Marvel later introduced concept art for Black Panther's design for the films, including a standalone movie dated for Nov. 3, 2017.
The hour-long presentation was packed with updates on Marvel's upcoming release slate, whose dates were previously announced, but hadn't yet had a film to fill their slots.
"Captain Marvel" will be Marvel's first film to star a female character. In this case, the character is Carol Danvers, a member of the United States Air Force who has gone by a variety of names in the comicbooks, including Ms. Marvel. She gains superpowers after her genes are fused with that of the alien race, the Kree.
"This film has been in the works almost as long as 'Doctor Strange' or 'Guardians of the Galaxy' before it came out, and one of the key things was figuring out what we wanted to do with it," Feige said. "Her adventures are very earthbound, but her powers are based in the cosmic realm."
SEE MORE: Marvel's Master Plan: Slate Grows to 3 Movies Per Year 
With "Inhumans," about a 7,000-year old group of humans that were experimented on and given powers by the Kree, Marvel has a new set of heroes to introduce. The film will be Marvel's 20th.
"November 3, 2018 will introduce dozens of characters into the Marvel Cinematic Universe," Feige said. "We really do believe the Inhumans can be a franchise or a series of franchises unto themselves. They have dozens of powers and an amazing social structure. We wanted to continue to refine what that universe is about."
The third "Thor" installment will be called "Thor: Ragnarok," with the subtitle meaning "the end of all things," according to Feige, who added that the film, that stars Chris Hemsworth, "is a very important movie for us in Phase 3. We plan on taking Thor to another level. It picks up where we leave Thor in 'Avengers: Age of Ultron' and impacts everything that comes after."
The two films that will make up the third "Avengers" will deal a battle against supervillain Thanos that's been established through Marvel's movies so far. The character had a larger role in this summer's "Guardians of the Galaxy."
"We've always had a plan since Nick Fury broke into Tony Stark's house and told him he's part of a bigger universe," Feige said. "'Avengers: Infinity War Part 1′ is the beginning of the culmination of everything that has come before."
If Marvel's presentation looked like one of its Comic-Con presentations, that wasn't accidental."We wanted to do this at Comic-Con this year," Feige said, but had to change its plans after it still needed to work out the Civil War plot, find its Black Panther and see if "Guardians of the Galaxy" would find an audience.
"We really do want the fans to be on the front lines of as much of the information as possible," he said.
As for the casting of Benedict Cumberbatch as Doctor Strange, or the hiring of "Captain America: The Winter Soldier" directors Joe and Anthony Russo for the third "Avengers" films, Feige wouldn't comment. "Anything that wasn't revealed today is either not true at all or still rumor until it's worked out," he said. "When we have information to reveal, we reveal it. Sometimes it's on a random Tuesday at 11 a.m."