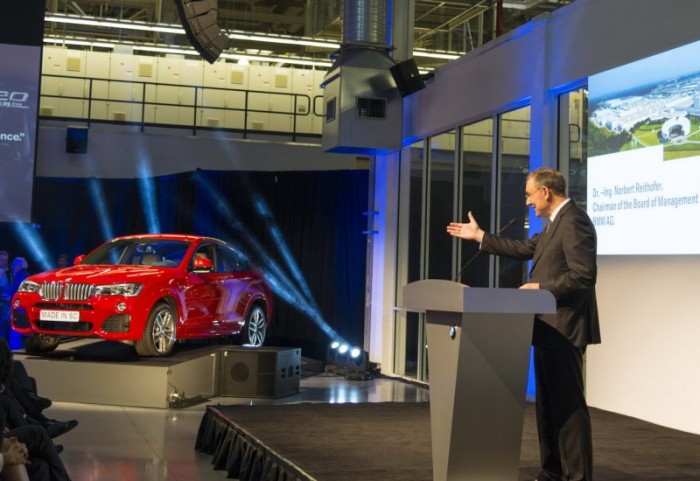 BMW's new seven-seat SUV will be built in the US and will be hitting the streets in 2016.
The new model, which will go head to head with the full-sized Range Rover, the Mercedes-Benz GL and the Audi Q7, is expected to only be offered with permanent all-wheel drive and with a choice of six- and eight-cylinder engines. It is also expected to arrive in 2016 with enough seats for seven. All of which suggests that BMW is targeting the US more than Europe with the new model.
All of which means that 2016 is going to be a very busy automotive year for the SUV segment. As well as the X7, Alfa Romeo, Lamborghini and Bentley have all scheduled 2016 launches for their own off-roaders.