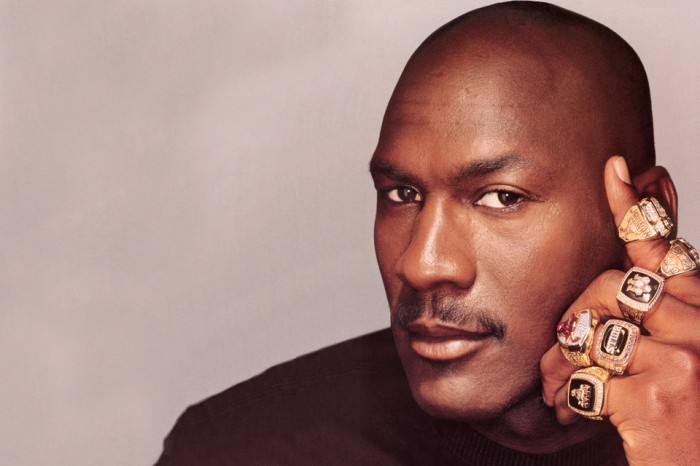 In a basketball context, being rated 1,741st amongst your peers wouldn't put you close to superstar status. But for Michael Jordan, he has found himself (for the first time ever) in the company of the planet's wealthiest – appearing on Forbes' annual "World's Billionaires" list. Joining 290 other newcomers, his estimated net worth of $1 billion USD – along with his $100 million a year royalties he receives from his deal with Nike – puts him nestled between Summerfield Johnston, Jr. of Coca-Cola and Morris Kahn of Amdocs.
Other people of note with an athletic connection include Nike's Phil Knight at 35th with $21.5 billion USD (tied with Los Angeles Clippers owner Steve Ballmer). Seattle Seahawks and Portland Trail Blazers owner, Paul Allen, checks in at 51st with $17.5 billion USD. Additionally, Chelsea FC owner Roman Abramovich stacks up as the 137th wealthiest person in the world with $9.1 billion USD.
The wealthiest man in the world remains Bill Gates at an estimated net worth of $79.2 billion USD – thus making him the "Michael Jordan" of making money. To see the entire list, head here.