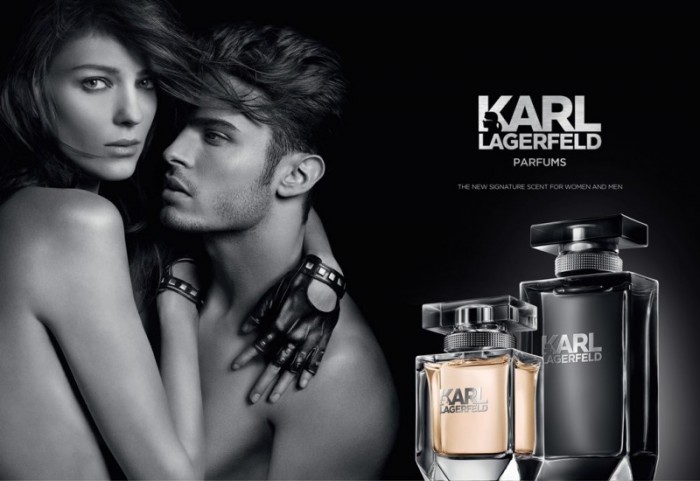 Developed by Serge Majoullier and Christine Nagel, the perfumes are exclusively launching at Harrods this weekend.
The creation of the new parfums were a quick process, which suited the Chanel creative director as he knew exactly what he wanted to accomplish.
"I don't believe in projects that come together too slowly; having too much time is very bad. It's like cooking: eat it when it's hot," he told WWD.