Alfa Romeo 4C – Compact Supercar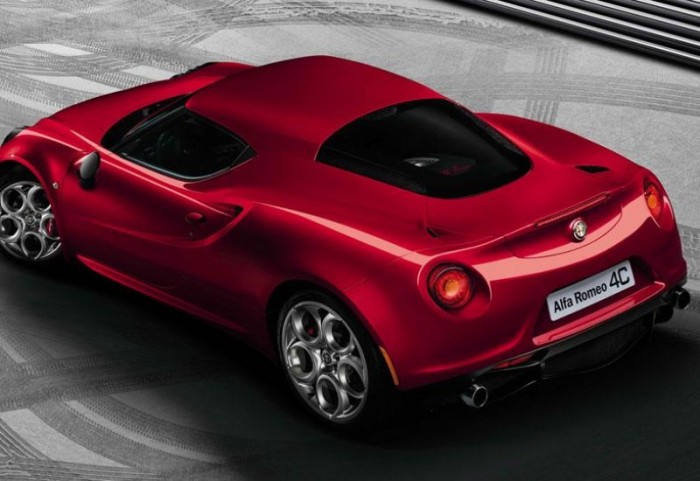 Despite only having a 1.7-liter four-cylinder turbocharged engine, thanks to its prodigious use of carbon fiber and weight-saving Formula One-derived composite materials in its construction process, the car is capable of going from 0-62mph in 4.5 seconds and on to a limited top speed of 160mph.
However, it's in areas of horsepower and torque where the car really impresses, setting new benchmarks in each for such a small engine — 240bhp at 6,000 rpm (that works out to 137hp per liter and a power-to-weight ratio of 268bhp per tonne) and 350Nm or 258 lb ft of torque, which Alfa claims is available across the rev band so that power is always on tap. Most impressively, it manages all of this while returning 41.5mpg and CO2 emissions of just 157g/km.
Then thanks to a combination of new brakes, McPherson suspension arrangement, a paddle-shift gearbox, good weight distribution and the fact that the 4C is only 2 meters wide and less than 4 meters long, it is going to be nimble enough to pilot around city streets and car parks as well as racetracks.