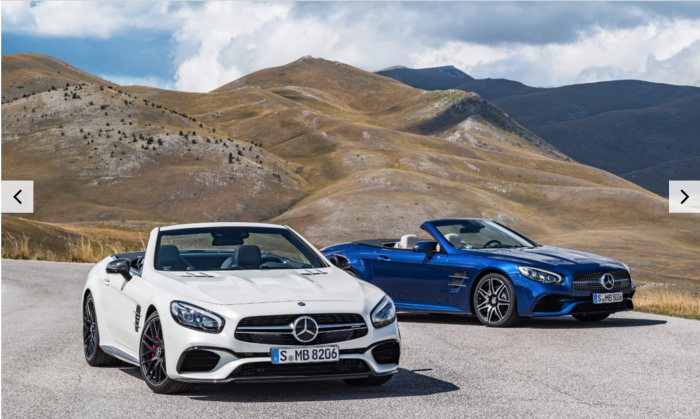 The Mercedes-Benz SL gets a dynamic do-over, with enhanced visual and technical features added to the automotive classic.
Visually, the front end of the vehicle has been given a sporty facelift, with a completely updated bonnet, bumper and headlamps, amongst other features. In terms of hardware, the new SL features a beefed-up engine, automatic transmission with a curve-tilting function, an enhanced vario-roof and automatic boot separator.
If you're in the market for a new motor, the updated SL will be available to order at the beginning of 2016.