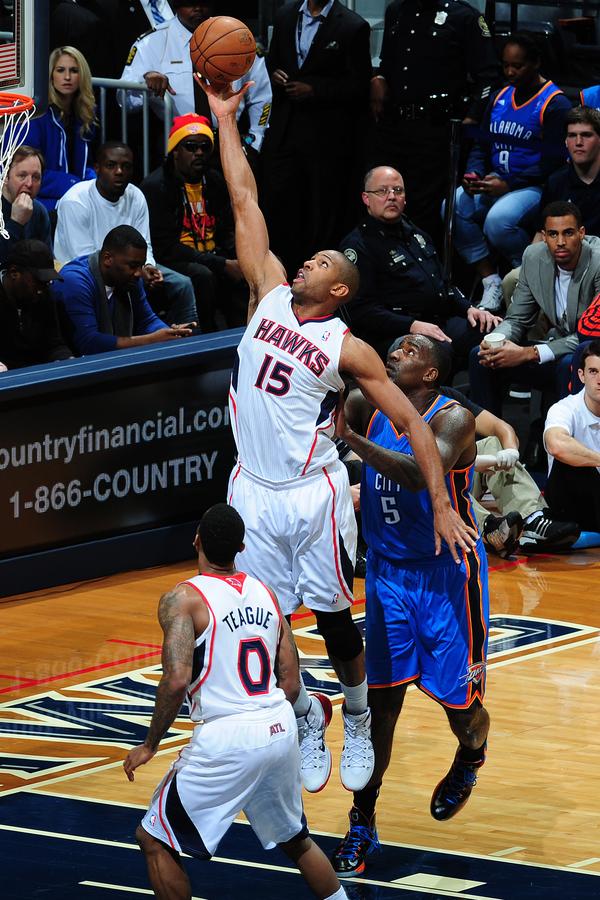 Even though the Atlanta Hawks are the No. 1 in the National Basketball Association'sEastern Conference, tickets to the team's first round playoff game remain relatively cheap.
The San Francisco-based personal finance site NerdWallet took a look at NBA ticket prices on the secondary market based on data from TiqIQ and found the average price of a first round home ticket to see the Hawks is $187.20, the fifth lowest of the 16-playoff-bound teams.
However, the Hawks did see the largest ticket increase during the course of the season – rising by 70.6 percent.
To ensure ticket validity, the Hawks recommend fans use official, verified ticket outlets: Hawks.com, Ticketmaster and the Philips Arena box office.
Doors at Philips Arena are scheduled to open two hours prior to tip-off.
The Hawks will play the Brooklyn Nets in the first round of the playoffs April 19 at 5:30 p.m.