DAMN!!! I WANTED TO GO THERE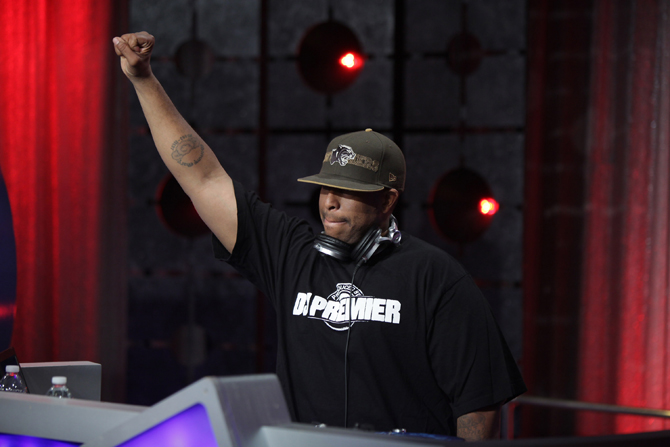 Things don't last forever. Even though DJ Premier flourished in 2014 with the success of this collaborative effort with Royce Da 5'9 on PRhyme, he unfortunately had to kiss one of his prized possessions goodbye. For nearly 25 years, D&D Studios was home to the likes of the Notorious B.I.G., Nas, Jay-Z, Big L, and more. After DJ Premier acquired the studios back in 2003, he unfortunately had the task of watching his studio close down on New Year's eve. Today, (Jan. 7) DJ Premier moved everything out of his studio to relocate to his new studio in Queens.
Despite one chapter closing, hopefully a new one opens up with the launch of DJ Premier's new studio.