JESUS!!!!!!!!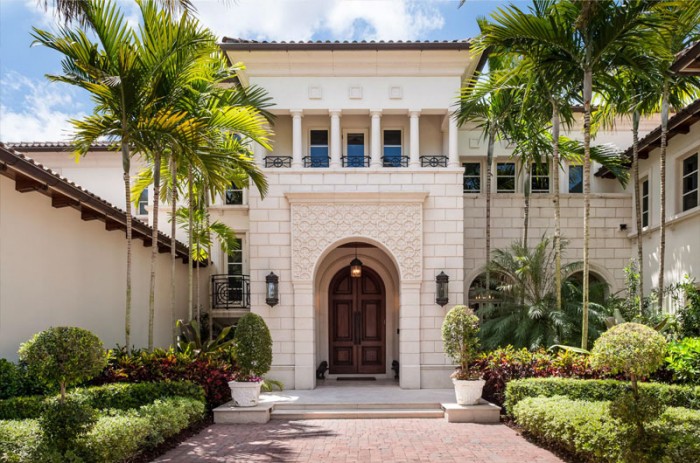 Let's start with the basics. There is over 27,000 square feet of living space, eight bedrooms and 18 bathrooms. There's an outdoor pool, gym, basketball court and wine cellar.
There's a theater built to resemble the bridge of the Enterprise, a wet bar with a Borg, a room with 60+ classic arcade games (pinball, Asteroids, pool), a video room, a sailing ship-themed child's bedroom and a room loaded with sci-fi memorabilia, including a life-sized Robby the Robot from "Lost in Space."
The estate has been placed on the market for $35 million.