An old sketch of Black Rage, done in my living room. Strange, the course of things. Peace for MO.
- MLH
"Some people dream of great accomplishments, while others stay awake and do them."
-Danielle Luedtke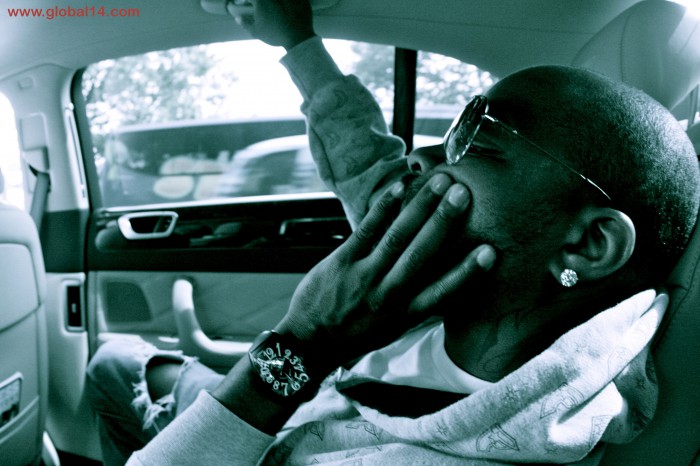 FRESH!!!!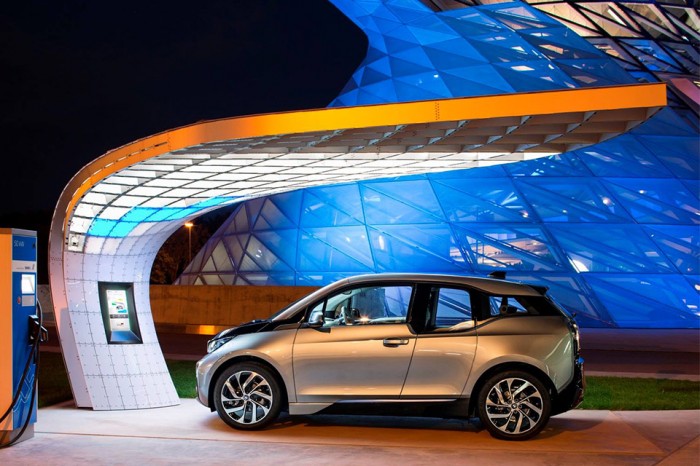 Point.One S, as it is called, has been installed at BMW Welt in Munich as a showcase for what might be possible in future. This hyper-modern canopy is gently curved in the style of a bird's wing, and features an array of solar panels on its roof that not only charge the car, but will feed power back into the national grid when there's no vehicle present. While we're obviously a long way off from seeing this kind of structure built on regular street corners around the world, it's yet another example of how great aesthetic styling can work hand-in-hand with progressive, eco-friendly technology for a better – and better looking – future.
MIAMI!!!!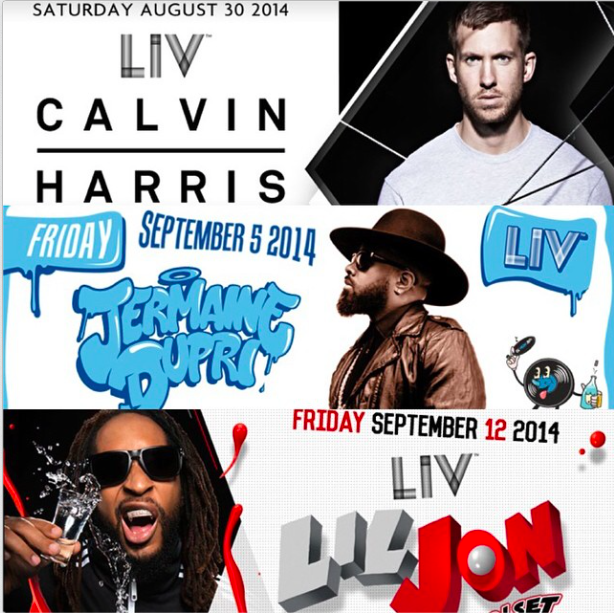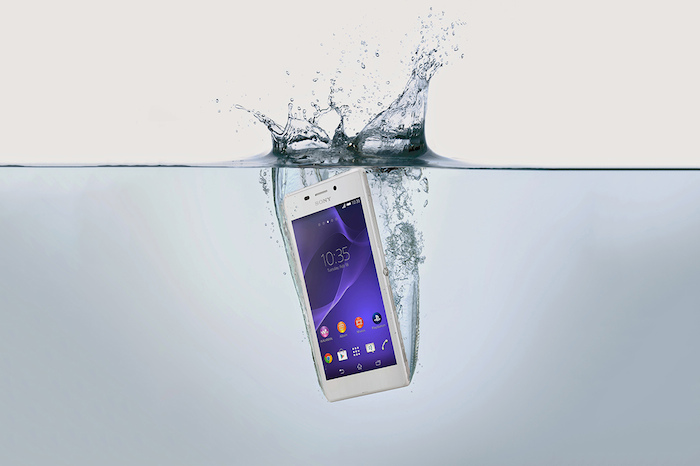 Sony introduces Xperia M2 Aqua Waterproof Smartphone which clude the 4.8″ qHD display, Qualcomm Snapdragon 400 processor with quad-core 1.2 GHz CPU, and 4G LTE capabilities.
Tiara Thomas makes her return with the release of her new single called One Night. Tiara is currently working on her debut album, due out later on this year.