Jermaine Dupri Tour Dates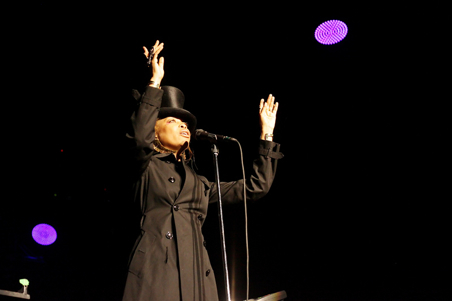 Click here to listen: Erykah Badu – FEEL BETTER, WORLD
Erykah Badu has shared a new mixtape, titled FEEL BETTER, WORLD!. In this release, she has compiled a selection of her current favorite songs from soul, jazz and funk music, which includes Eddie Kendrick's "My People… Hold On," Gary Bartz NTU Troop's "Drinking Song" and RAMP's "Come Into Knowledge.
ALL OVER THE GLOBE…KEEP WALKING TALL BROTHERS AND SISTERS. SOMEDAY WE WILL ALL BE FREE. THE WORLD IS IN NEED OF HEALING…. I CAREFULLY AND LOVINGLY SELECTED HIGH FREQUENCY TONES FOR THE SOUL…. PLEASE LISTEN FROM TOP TO BOTTOM.
LOVE, ms. badu
Jay 305 is back with the official video for his latest joint called Thuggin featuring Joe Moses produced by DJ Mustard and directed by Topshelf Junior.
Tyga is back and decides to drop off a brand new record called Master Suite, which is directed by Chris Torres.
HS87 representers Audio Push decide to share a new offering of their own remix of DJ Snake and AlunaGeorge's You Know You Like It.  Audio Push new EP My Turn 2 is dropping July 29th.
English electronic music duo Disclosure decided to team up with Sam Smith once again for their new single called Omen directed by Ryan Hope. This will appear on their upcoming album Caracal due out in stores September 25th.