Jermaine Dupri Tour Dates
Jagged Edge Tour Dates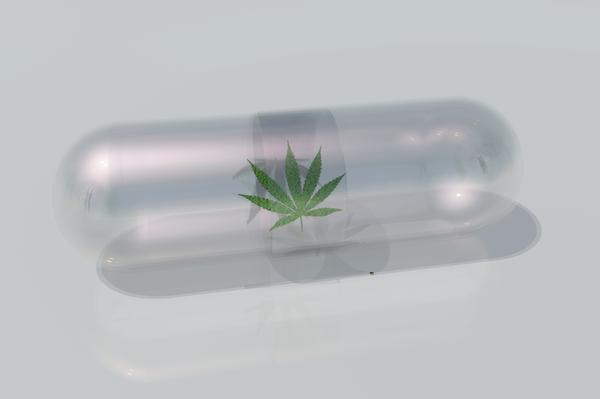 Gov. Nathan Deal signed an executive order Friday instructing state agencies to get ready to put in place the medical marijuana law the General Assembly enacted this week.
The governor promised to sign the bill after the legislative session is over to make sure no conflict arises with other legislation.
"This executive order is the first step in bringing home families who've sought relief elsewhere and for providing new medical solutions for Georgians suffering from debilitating conditions," Deal said.
"I've instructed the Georgia Composite Medical Board and the Department of Public Health to begin taking immediate steps ahead of this law's enactment. At the same time, law enforcement, health care providers and other stakeholders should make appropriate preparations."
Under the bill, which passed both legislative chambers overwhelmingly, Georgians suffering from eight medical conditions – or a parent or caregiver in the case of a child patient – may legally possess a marijuana derivative that has proven effective in reducing pain and seizures.
The diseases covered include cancer, amyotrophic lateral sclerosis (ALS), seizure disorder, multiple sclerosis, Crohn's disease, mitochondrial disease, Parkinson's disease and sickle cell anemia.
Under the process the legislation sets in place, the state Composite Medical Board will draft a patient waiver and physician certification form. Upon completion, the forms will be available to patients meeting the specified criteria.
Once certified by the appropriate health care provider, patients will be provided with documentation allowing for possession of low-THC cannabidiol oil.