Jermaine Dupri Tour Dates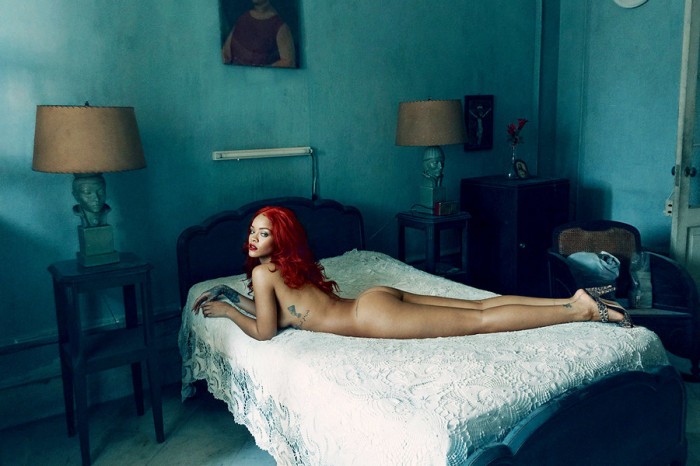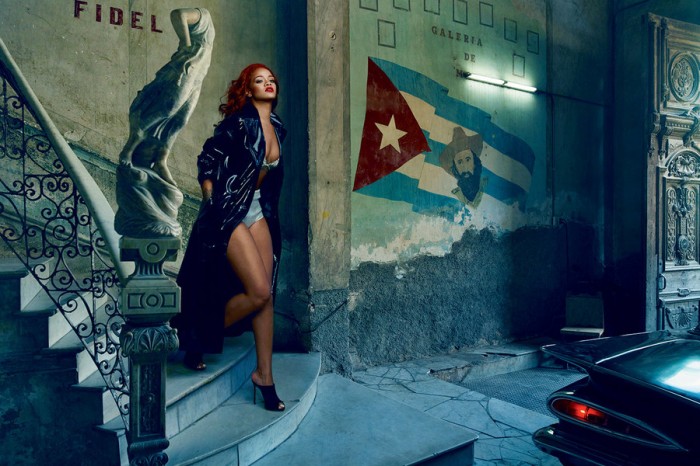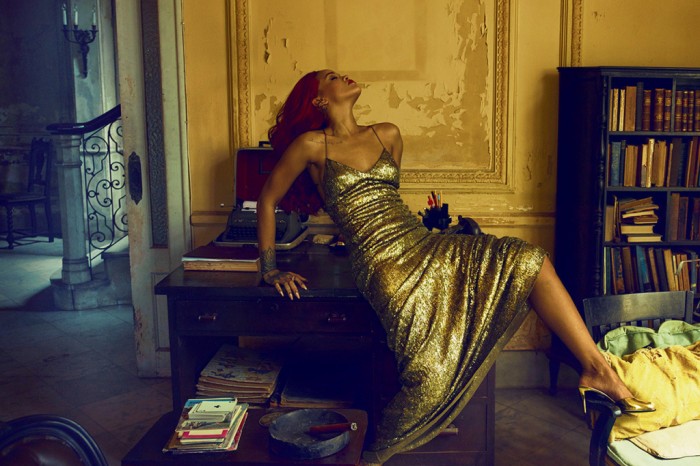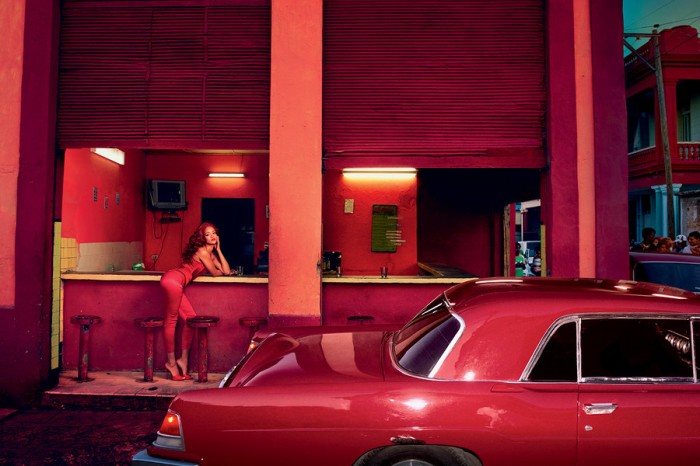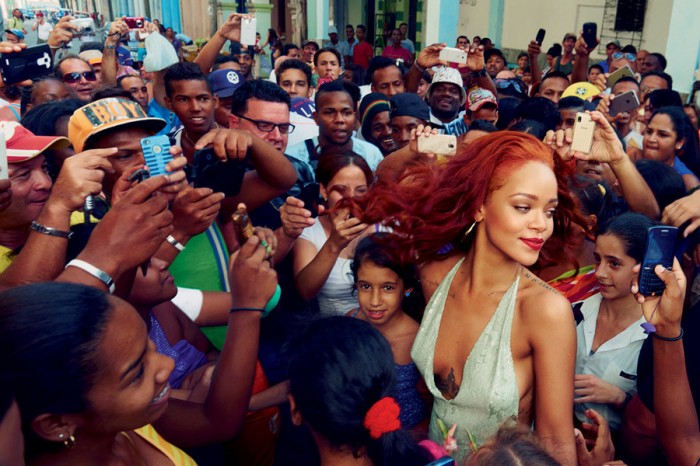 On hooking up (or not)

"If I wanted to I would completely do that. I am going to do what makes me feel happy, what I feel like doing. But that would be empty for me; that to me is a hollow move. I would wake up the next day feeling like shit. When you love somebody, that's different. Even if you don't love them per se, when you care enough about somebody and you know that they care about you, then you know they don't disrespect you. And it's about my own respect for myself. A hundred percent."

On qualities she looks for in men

"I hope for the best, and I always look for that little bit of good, that potential, and I wait for it to blossom. You want them to feel good being a man, but now men are afraid to be men. They think being a real man is actually being a pussy, that if you take a chair out for a lady, or you're nice or even affectionate to your girl in front of your boys, you're less of a man. It's so sick. They won't be a gentleman because that makes them appear soft. That's what we're dealing with now, a hundred percent, and girls are settling for that, but I won't. I will wait forever if I have to … but that's O.K. You have to be screwed over enough times to know, but now I'm hoping for more than these guys can actually give. That's why I haven't been having sex or even really seeing anybody," she says, "because I don't want to wake up the next day feeling guilty. I mean I get horny, I'm human, I'm a woman, I want to have sex. But what am I going to do—just find the first random cute dude that I think is going to be a great ride for the night and then tomorrow I wake up feeling empty and hollow? He has a great story and I'm like … what am I doing? I can't do it to myself. I cannot. It has a little bit to do with fame and a lot to do with the woman that I am. And that saves me."

On Chris Brown

"I was that girl. That girl who felt that as much pain as this relationship is, maybe some people are built stronger than others. Maybe I'm one of those people built to handle shit like this. Maybe I'm the person who's almost the guardian angel to this person, to be there when they're not strong enough, when they're not understanding the world, when they just need someone to encourage them in a positive way and say the right thing. I was very protective of him. I felt that people didn't understand him. Even after … But you know, you realize after a while that in that situation you're the enemy. You want the best for them, but if you remind them of their failures, or if you remind them of bad moments in their life, or even if you say I'm willing to put up with something, they think less of you—because they know you don't deserve what they're going to give. And if you put up with it, maybe you are agreeing that you [deserve] this, and that's when I finally had to say, 'Uh-oh, I was stupid thinking I was built for this.' Sometimes you just have to walk away. I don't hate him. I will care about him until the day I die. We're not friends, but it's not like we're enemies. We don't have much of a relationship now."

JAY Z on Rihanna's deal in owning all her masters

"What took me 15 or 20 years to get has taken her 10, and will take the next person 5 years. It's great to be able to help fight that fight."
Live interview with Kanye West by Lou Stoppard on 6 October 2015 at 13:10 BST.
Rick Ross makes his return to sit down with DJ Envy, Angela Yee and Charlamagne Tha God. Rick Ross spoke on his upcoming album Black Market, legal issues, engagement and the Drake vs Meek Mill beef.
Fresco Kane is back with the drop of his brand new single called Hoe Shit.
ON MY FAVORITE TRACKS OFF THIS PROJECT!!
Dom Kennedy revisits his last album By Dom Kennedy, by dropping his new visual for '2 Bad', which features Tish Hyman and is produced by Mike N Keys and directed by Coodie & Chike.